Unleashing the Power of Dondons: Your Ultimate Guide to Acquiring Gems in Zelda: Tears of the Kingdom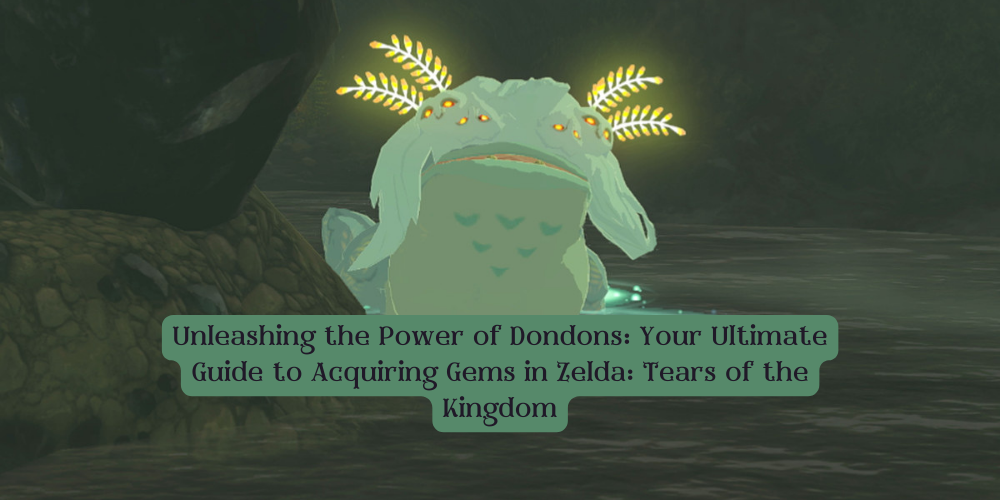 Zelda: Tears of the Kingdom introduces a host of new creatures ready to meet Link on his epic adventure. Among them are the magical Dondons, ox-like creatures with the unique ability to turn luminous stones into precious gems. This guide will walk you through step-by-step how to find these majestic creatures and utilize their transformative abilities.
Finding the Dondons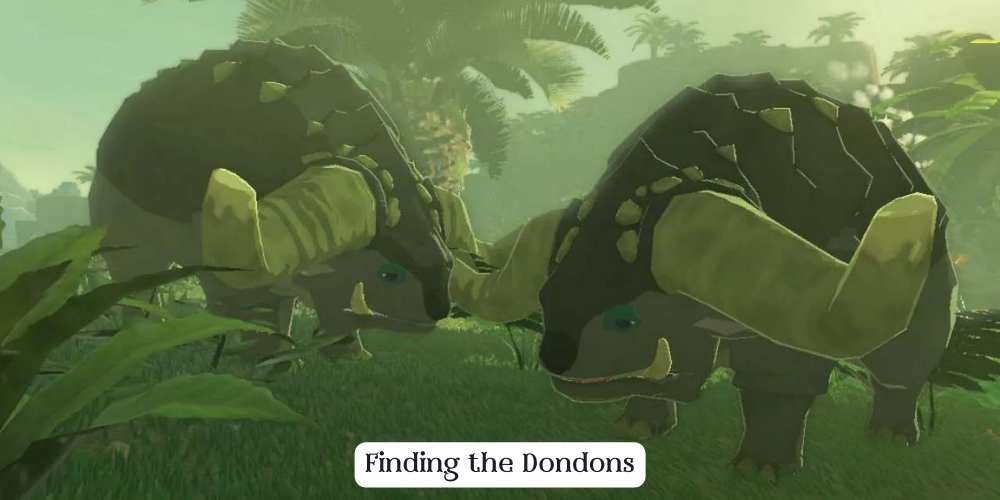 Locating the Dondons is your first task. If you're fortunate enough to speak with Penn the Pelican Rito at the Lakeside Stable, located just north of the Joju-u-u Shrine, you'll discover he has a quest for you to investigate some mysterious creatures on the other side of the lake. This will lead you to encounter the Dondons, welcoming creatures with a luminescent glow.
Feeding Dondons with Luminous Stones
After you've located the Dondons, you'll need to have Link hold the luminous stones. After pressing the + button to open your menu, navigate to the materials section by pressing L or R. Scroll down until you locate the luminous stones. Here you need to press X, then A, until you see that Link's hands are full of stones. Once done, press B to exit. Press A once more to drop the stones near the Dondons. Each of these mystical oxen can hold up to five stones at once.
Waiting for the Transformation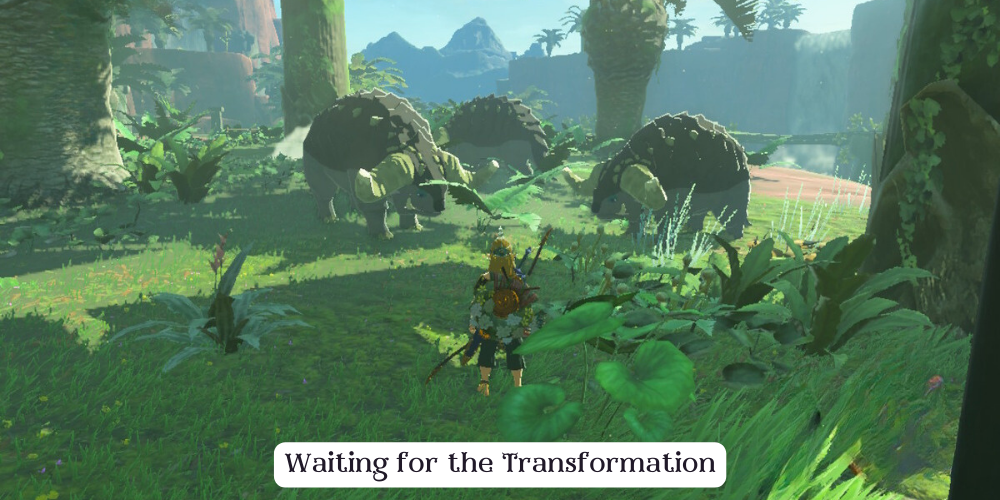 Once you have fed the Dondons with their helpings of luminous stones, now comes the waiting game. You can distract yourself and explore around for a couple of game days or relax at the convenient cooking fire nearby while waiting for the transformation to take place. When you return, you'll find the transformed gems scattered near where you fed the Dondons.
The Gems You Can Obtain
After feeding five luminous stones to the Dondons, you will receive one of the following gems:
3x amber.
2x rubies.
1x sapphire.
4x zoanite.
1x diamond.
These gems are an excellent additional resource, whether for crafting, trading or even as future quest items. By leveraging the unique abilities of the Dondons, you can amass a wealth of gems, adding a new level of strategy to your adventures in Zelda: Tears of the Kingdom.