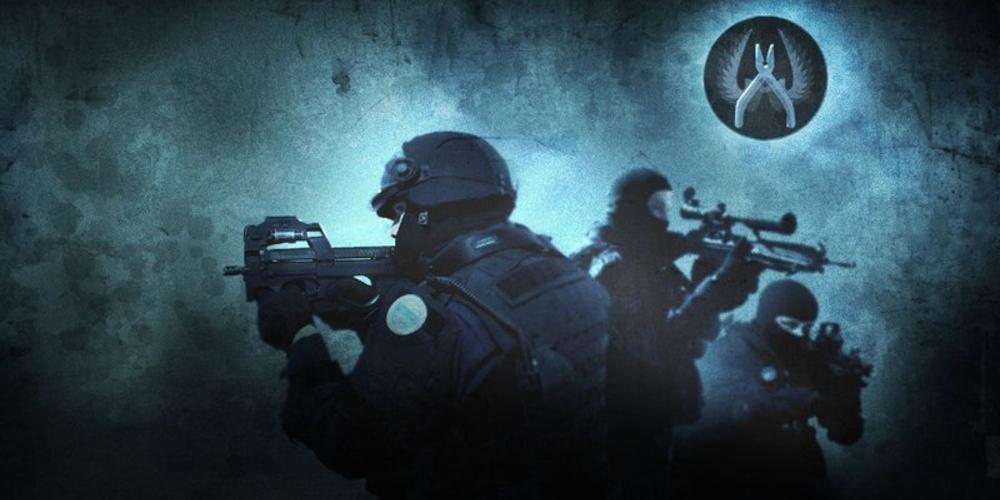 When it comes to mastering CS:GO, it's not just about honing your gaming skills but also about understanding your performance through statistical measurements. From headshot average percentages to entry success rates, these metrics provide a clear roadmap for improvement. However, collecting and analyzing these stats may seem daunting. This is where CS:GO Stats Trackers come into play. Read on to discover the best ways to use them to elevate your game.
CS:GO 360 Stats: A Comprehensive In-Game Tracking Tool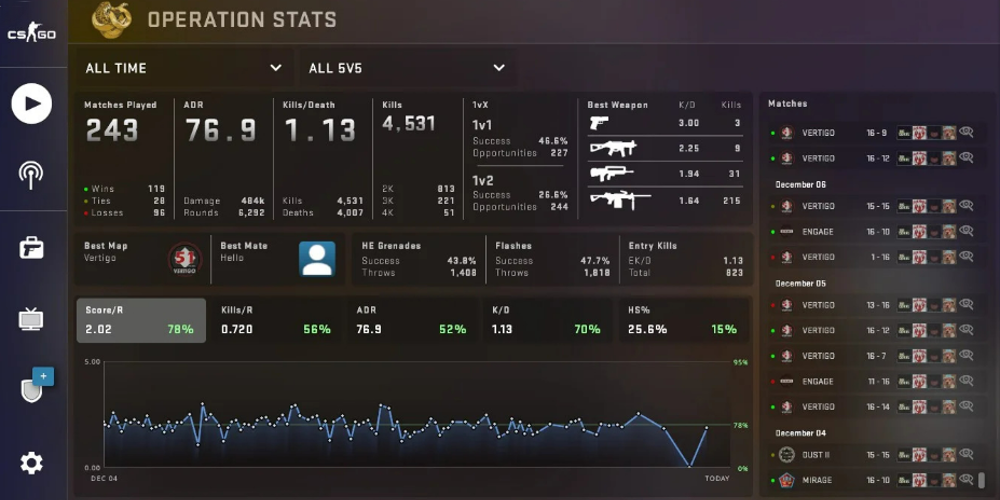 The most common way of tracking your CS:GO stats is using the in-game stat tracker, CS:GO 360 Stats. For just $0.99 per month, you get access to a detailed overview of your gameplay, including your success rate in clutch scenarios, weapon-specific statistics, and heatmaps of your most common action zones. This tool offers an in-depth analysis of your plays, allowing you to understand the intricacies of your game and strategize accordingly.
Free Tracking Option: In-Game Match Replay Page
If you're looking for a free alternative, consider the in-game match replay page. Although it only tracks your last few games unless you download them, it provides a round-by-round analysis of your performance in competitive CS:GO matches. This tool lets you watch back your matches, thus giving you a step-by-step understanding of your gameplay. This can be particularly useful if you want to understand your strengths and weaknesses in different scenarios.
Third-Party CS:GO Stats Trackers: More Metrics at Your Fingertips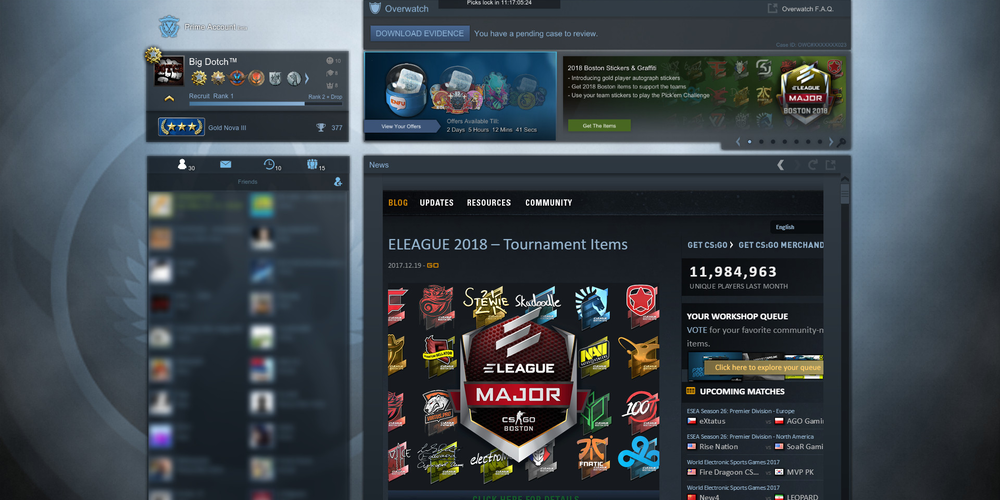 Another popular option among CS:GO players is third-party stats trackers. These online tools offer additional metrics not tracked by the official tool, such as VAC and Overwatch bans of players you've played with. This information can be useful when assessing your performance, particularly in games where you suspect foul play. However, third-party sites require you to link your Steam account, so tread carefully.
Top Choices for Third-Party Stat Trackers
Several third-party trackers have caught the attention of players for their unique features:
Blitz.gg: Ideal for players who play multiple games, as it offers stats tracking across a variety of games.
Tracker.gg: A popular choice for checking stats outside of the CS:GO client. It's mobile-friendly, making it easy to access your stats anytime, anywhere.
Leetify: Co-founded by pro player ZywOo, Leetify generates detailed reports based on recent game results. It also offers a discord bot for quick access to info mid-game.
Ultimately, the choice of a stats tracker should be based on your specific needs and what you hope to achieve in the game. For casual players, a free tool might suffice. However, if you're serious about climbing the ranks, a more detailed analysis tool might be worth the investment. Remember, understanding your game is as essential as practicing it, and there's no better place to start than with a CS:GO stats tracker.