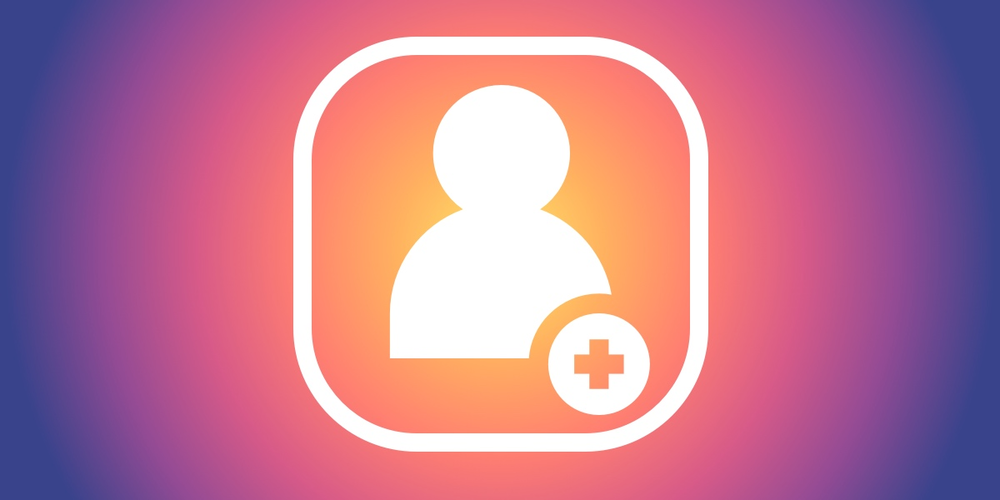 Instagram is now offering users in the United States the ability to download publicly posted Reels to their camera roll. Announced by Instagram chief Adam Mosseri, this new feature aims to provide another way for users to share Reels content, potentially boosting creators' branding and exposure.
To download a Reel, users can simply tap the 'Share' icon on a public video and select 'Download.' While this doesn't provide a direct link back to the creators' profile, their username is included on the downloaded clip, offering some form of attribution. However, there are some limitations to this new feature. For instance, some users have reported audio issues with certain Reels, which could be related to Meta's music licensing agreements.
Additionally, creators have the option to disable downloads of their content in their Account Settings, meaning not all videos will be available for download. The feature also does not apply to privately posted content. Currently, the download option is only available to selected users in the US, but it is expected to expand to more users and regions in the future.
This move follows in the footsteps of TikTok, which has allowed users to download videos since its inception. It is somewhat surprising that Instagram took so long to introduce this feature, but it is possible that the platform wanted to ensure proper attribution to creators before doing so. Alternatively, Instagram may have been hesitant to allow users to download and repurpose content from its platform without proper protections in place.
The introduction of the Reels download feature on Instagram could provide a significant boost to creators' exposure and reach, as well as offer users a more convenient way to share content. While there are some limitations and concerns surrounding this new option, it is a positive step forward for the platform and its users. As the feature becomes more widely available, it will be interesting to observe how it impacts the sharing and creation of Reels content on Instagram.