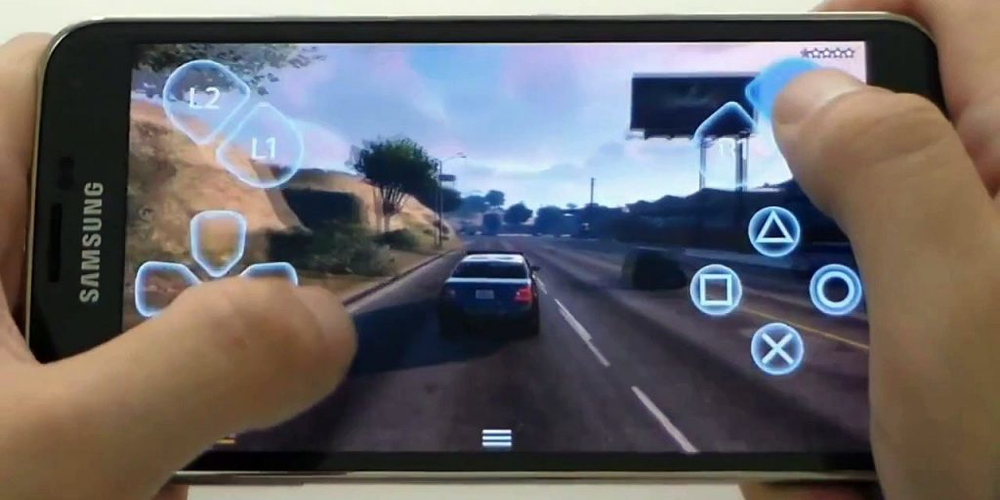 For many gaming enthusiasts, completing Grand Theft Auto 5 (GTA 5) is a bittersweet moment. While it's satisfying to reach the end of a game that offers such a vast world of exploration and adventure, it also leaves you wondering what to do next. Thankfully, the gaming universe is vast and offers a plethora of alternatives that are just as exhilarating and engaging as GTA 5. Here, we highlight five incredible games that bear similarities to GTA 5 and promise an equally immersive experience.
1. Watch Dogs 2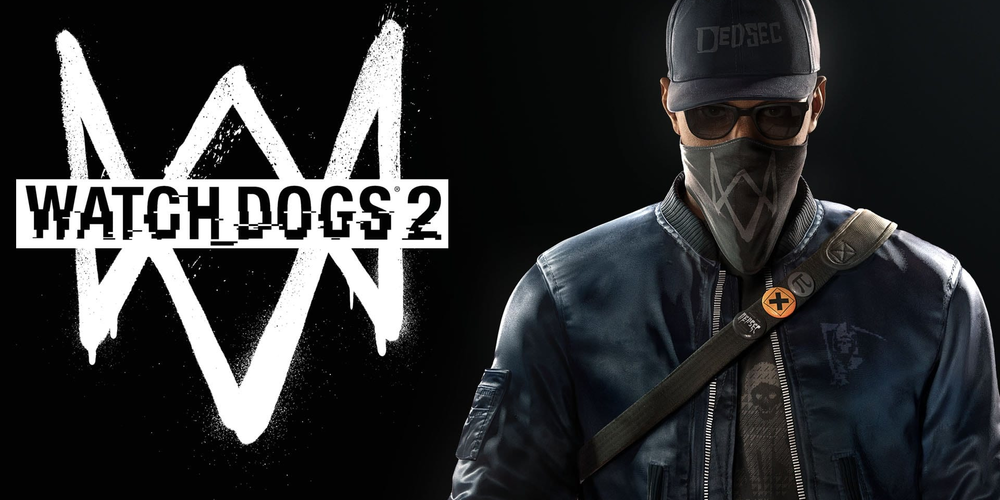 When it comes to a game that shares the open-world exploration feature with GTA 5, Watch Dogs 2 comes top of the list. Set in San Francisco, this action-packed adventure game allows you to control a hacker named Marcus Holloway. Besides the usual driving and running around, you can also hack into various electronic devices, providing a unique twist to the gameplay. It's a modern take on the crime theme with a dash of technology and innovation.
2. Saints Row IV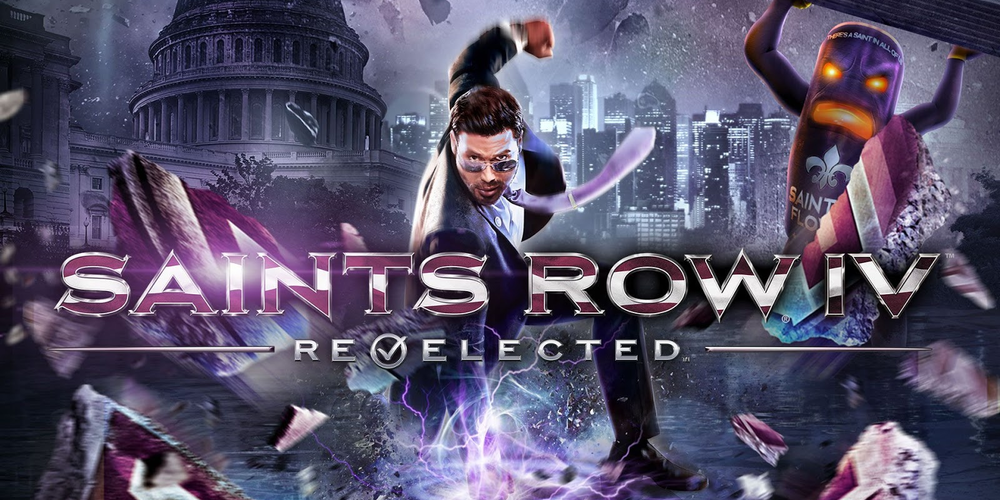 Saints Row IV is a brilliant alternative that combines the best elements of action adventure with a sprinkle of humor. This game offers a wildly entertaining storyline where the protagonist becomes the President of the United States and develops superpowers to fight off alien invasions. The gameplay is filled with outrageous moments and hilarious dialogues, making it an excellent option for those who love the irreverence of GTA 5.
3. Red Dead Redemption 2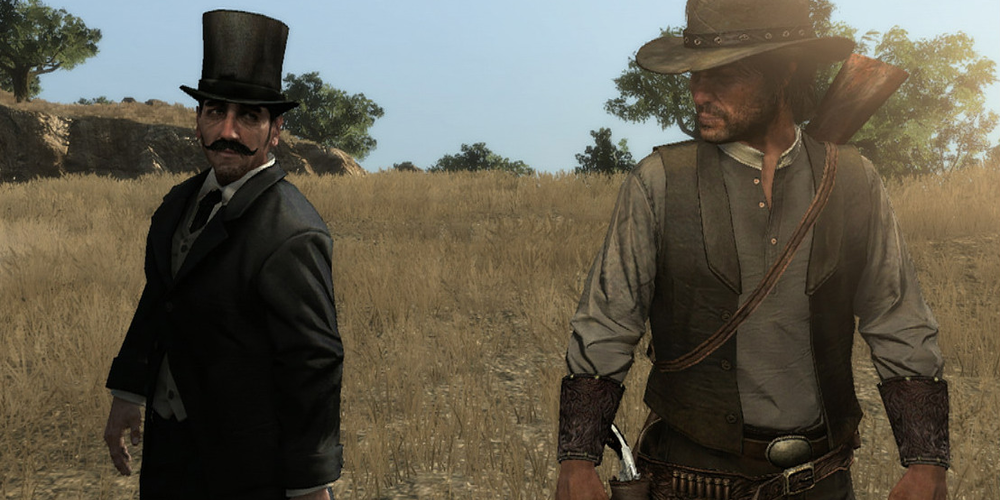 From the creators of GTA 5, Rockstar Games comes another masterpiece - Red Dead Redemption 2. This game transports you to the late 1800s, placing you in the boots of an outlaw in the American Frontier. It offers a detailed open world filled with missions, side quests, and memorable characters. The game has won numerous awards for its engaging storyline and stunning visuals, making it a must-play after GTA 5.
4. Mafia III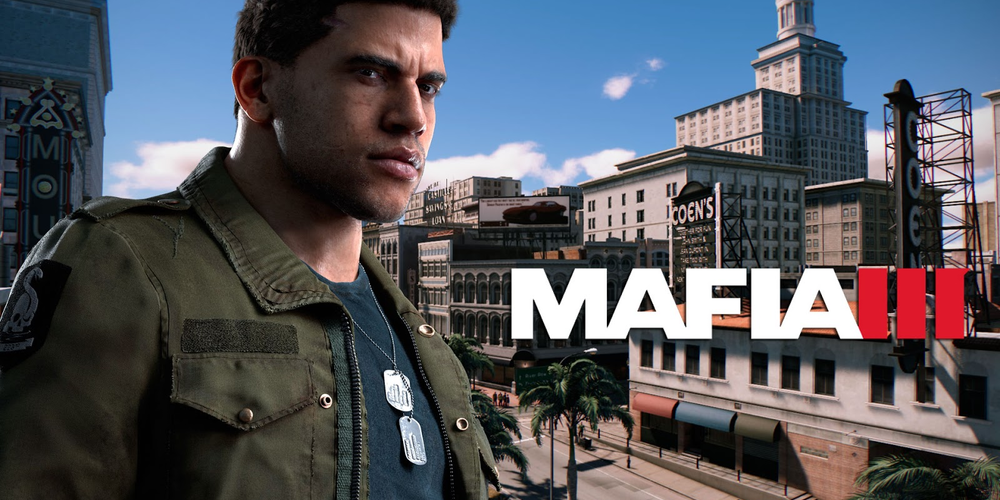 For those who enjoy the crime theme of GTA 5, Mafia III is a perfect fit. The game is set in 1968, in a fictional city based on New Orleans, and you play as Lincoln Clay, a Vietnam War veteran on a mission to seek vengeance for his adopted family. The game provides a gritty and realistic depiction of the era, with its storyline and atmosphere, making it a worthy successor to GTA 5.
5. Sleeping Dogs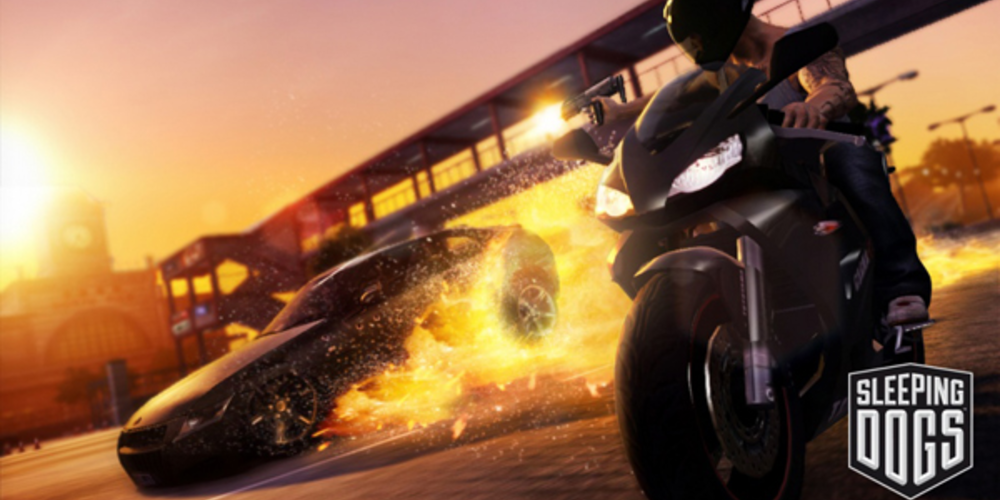 Rounding up our list is Sleeping Dogs, a game that takes the open-world, action-adventure genre to the streets of Hong Kong. You take on the role of an undercover cop who is tasked to infiltrate the Triads. The game stands out for its hand-to-hand combat system, intense races, and intriguing story, making it an excellent choice for those who have completed GTA 5.
In conclusion, while GTA 5 offers an immersive gaming experience, there are numerous other games out there that offer similar excitement and adventure. Whether it's exploring a new city, delving into a different era, or trying out new gameplay mechanics, these games guarantee to keep you entertained long after you've completed GTA 5.