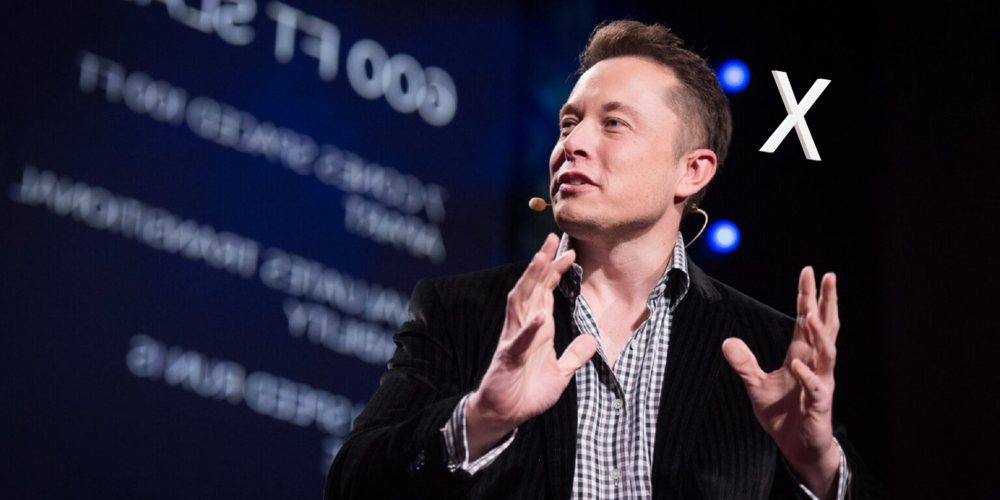 Recently rebranded from Twitter, X is expanding its "Ads Revenue Sharing" program to creators around the world. The move, announced by owner Elon Musk, is part of an effort to retain top talent and incentivize user engagement. Initially, X is set to distribute $5 million amongst creators from February onwards based on the revenue generated by ads in replies to their posts.
Eligibility for the program requires X users to subscribe to Blue (previously Twitter Blue) or Verified Organizations, have a minimum of 500 followers, and generate at least 15 million impressions from their posts over the past three months. Creators have already reported significant payouts, some reaching five to six figures. However, the program enforces content guidelines, prohibiting the monetization of sexual content, violence, crime, gambling, drugs, alcohol and copyright breaches.
The scheme is designed to encourage creators to generate posts that spark conversation, as revenue is generated from ads appearing in replies rather than in the main timeline. Nonetheless, X has established clear guidelines regarding permissible content. With the global launch of the program, X aims to become the premier platform for creators to earn a living online.
X CEO Linda Yaccarino hailed the initiative as a "game changer". Furthermore, despite conflicting reports regarding user traffic from other sources, Musk claimed in a tweet that monthly user figures for X had reached a record high in 2023, even after the removal of bots. However, Musk's criteria for "monthly usage" remains unclear, contrasting with the industry-standard Monthly Active User (MAU) metric.
This move by X represents a significant shift in the platform's approach to content creation and monetization, further blurring the lines between social media and income generation. This program sets a new standard in the industry, potentially triggering a trend among other social media platforms.