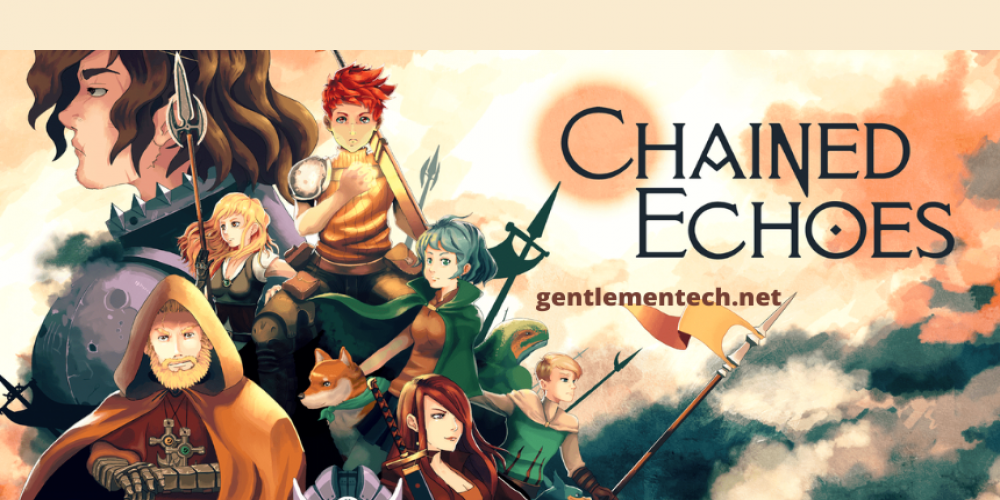 Chained Echoes is a unique RPG experience that offers a wide array of features and campaign options, and the Clan is one of them. As Glenn's registered squad of adventurers, the Crimson Wings are the alternative title of the Clan and constitute a group of recruits on the Hermit's Isle. In the game's New Game+ mode and throughout the main quest line, players can level up the Clan by recruiting warriors, allowing them to enjoy several benefits, such as rewards, Skill Points, and Grimoire Shards. In this guide, we will discuss how to create, rank up, and locate recruits in Chained Echoes.
Creating the Clan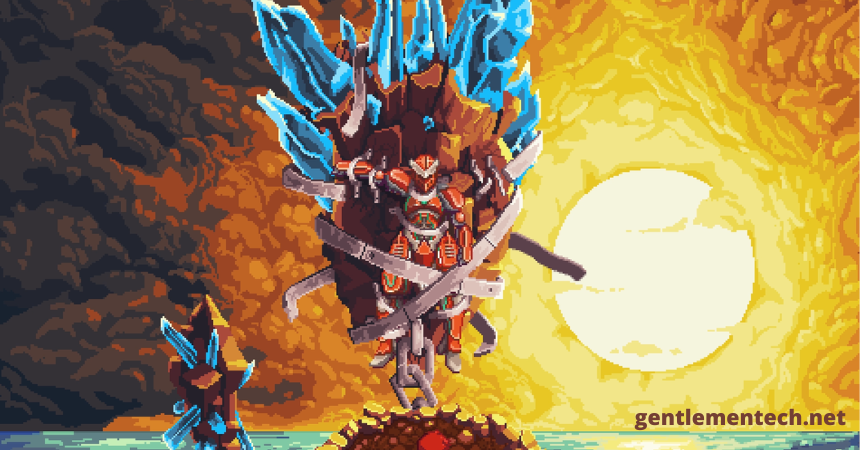 It is a quest that takes part in the Chained Echoes' main quest line. Players will be prompted to set it up after talking to Queen Barn at the end of the Mount Rydell mission. Upon activating the airship, gamers will also receive the permit to fly as Crimson Wings and start building a base on Hermit's Isle. The Clan is initially Rank 1, but gamers can make it reach up to Rank 4, which is the highest possible level.
Ranking Up the Clan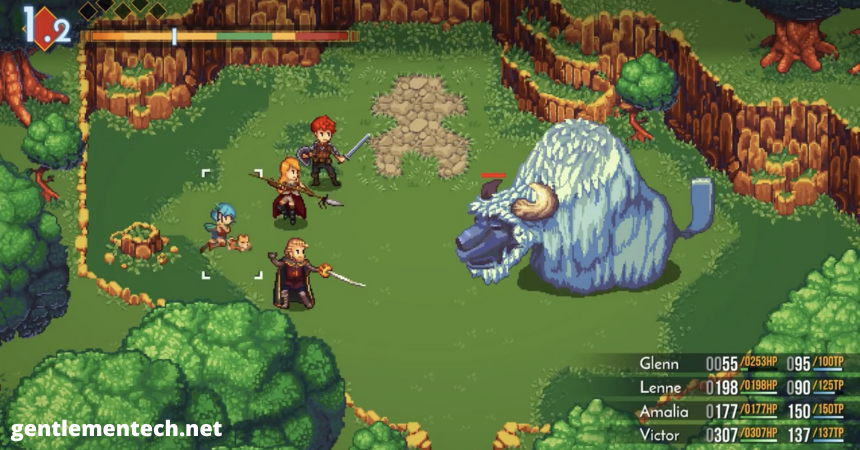 Increasing the Clan's rank is a lucrative endeavor that will bring a plethora of rewards and elevate the Level-Up process for all the playable characters. To do so, players must recruit more members, as the first five increase the Rank to 2. Jumping from Rank 2 to 3 requires 16 members while reaching Rank 4 requires 23 people. Those curious to know the Clan's rank can easily check how many workers are on the Hermit's Isle, with fewer than 15 indicating a Rank 1 Clan, 16 to 22 indicating Rank 2, and 23 or more, Rank 4.
Recruiting Warriors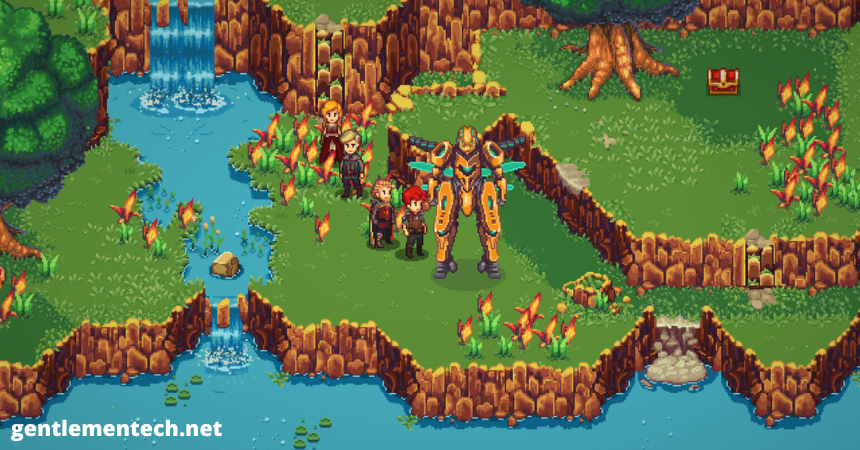 Recruiting new members is simple and straightforward, as gamers must just locate potential recruits on the world map, talk to them, and potentially complete side quests if requested. The process is made easier if players talk to Falora on the Hermit's Isle. The fortuneteller will give them a list of the approximate whereabouts of all 23 recruits in exchange for Arcs.
Conclusion
With this guide, gamers can now easily create, rank up, and recruit warriors in Chained Echoes. Although the process can take some time, the rewards and elevated Level-Up process for all the playable characters make it a journey worth undertaking.