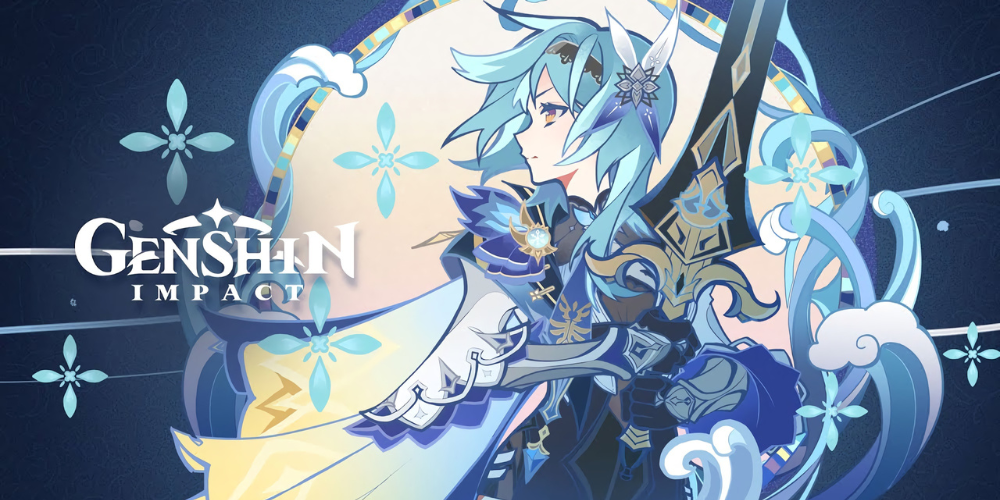 Genshin Impact has become one of the most popular actions role-playing games (RPGs) since its launch in September 2020. The game features an expansive world with lush environments, intense action combat, and a compelling storyline that keeps players coming back for more. However, if you're looking for something similar to Genshin Impact that offers a unique experience, there are plenty of alternative games that have been released over the years. Here are our top five picks for the best games, like Genshin Impact, that offers a captivating story and action-packed gameplay.
God Eater 3 – A Story of Survival and Hope

God Eater 3 is an intense action RPG set in a post-apocalyptic world where humanity is on the brink of extinction due to an invasion of monsters known as Aragami. Players take control of a character who wields powerful weapons called God Arcs to fight against hostile creatures and protect humanity from extinction. This game features intense real-time combat with multiple weapon types, characters with unique abilities and skills, and an open-world setting that allows players to explore the beautiful world of God Eater 3 at their own pace.
Tales of Berseria – An Epic Tale Of Revenge

Tales of Berseria is an anime-style RPG set in a fantasy world filled with magic and mythical creatures. Players take control of Velvet Crowe, a young woman who embarks on an epic quest for revenge against those who wronged her family years ago. The game features exciting turn-based combat with special techniques called "Artes," which can be used in battle to gain an edge over your opponents. Tales of Berseria also features beautiful environments filled with vibrant colors, interesting side quests and mini-games, and an immersive storyline full of unexpected twists and turns.
NieR Automata – An Emotional Journey Through A Dystopian World

NieR Automata is a roleplaying action game developed by Square Enix that takes place in a dystopian future where humans have been driven off Earth by monstrous machines controlled by aliens. Players take control of 2B, an android warrior sent on a mission to reclaim the planet from their mechanical enemies while uncovering secrets about her past along the way. This game features fast-paced hack & slash combat with branching combo attacks as well as an open exploration across varied environments that are full of secrets to discover. In addition, NieR Automata also has multiple endings, which add replay value to this fantastic adventure game.
Monster Hunter Generations Ultimate – Hunt Down Monstrous Beasts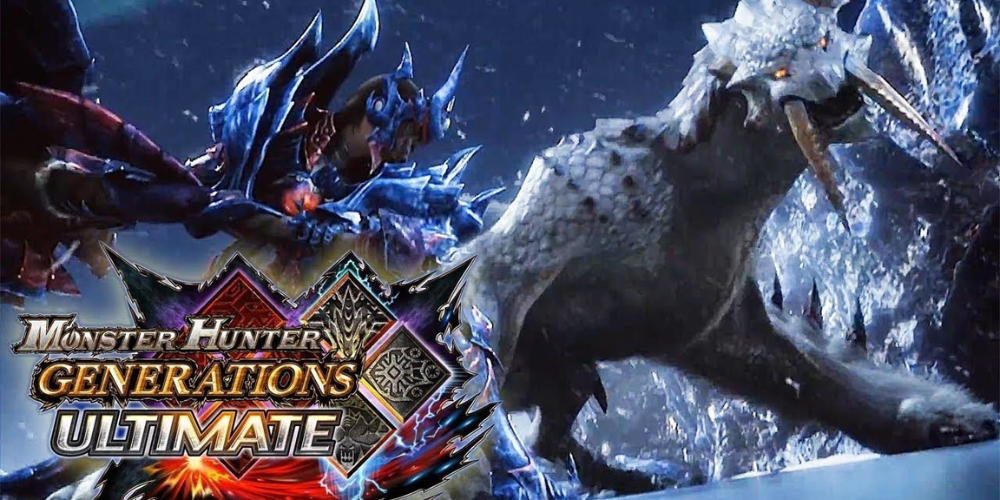 Monster Hunter Generations Ultimate is Capcom's latest installment in the popular Monster Hunter series which sees players taking on massive beasts in order to save their village from destruction. This game offers intense battles against towering monsters using various weapons such as swords & shields or bows & arrows, depending on your preference as well as deep character customization options where you can choose from 14 different classes, each offering unique abilities & skillsets for your hunter character. Monster Hunter Generations Ultimate also provides hundreds of hours worth of content, including online co-op missions and special events which make this game perfect for both casual gamers wanting some short bursts of fun or hardcore fans wanting even more challenge.
Final Fantasy XV – An Epic Adventure Across The Land Of Eos

Final Fantasy XV is Square Enix's latest installment in their beloved franchise featuring fast-paced real-time combat, stunning visuals, immersive storytelling, and captivating characters. Players take control of Noctis Lucis Caelum, heir apparent to his kingdom's throne, as he embarks on a journey to reclaim his homeland from ancient evil forces. This game features large open worlds filled with side quests, powerful summons, dangerous enemies, and dungeons packed full of treasures waiting to be discovered. Final Fantasy XV also offers optional co-op multiplayer, allowing players to team up together against powerful foes while engaging in exciting hunts or fighting epic battles against tough bosses. All these five games offer amazing alternative experiences compared to Genshin Impact, but each one stands out differently owing to its unique theme setting & gameplay style. So we hope this list will help you find the perfect one according to your gaming tastes.