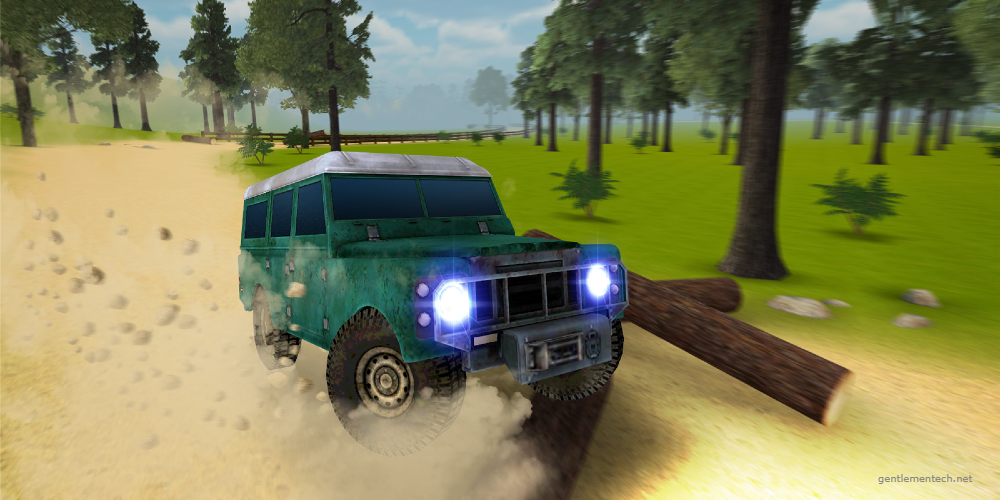 Offroad racing offers a unique thrill that traditional racing games can't match. There is no scripted path or set track to follow; it's just you, your vehicle, and the raw constraints of nature. Now, you can experience this thrill on your PC, defying gravity and scaling steep inclines without leaving your seat. Here's a look at ten of the best free offroad games that will satisfy your thirst for unfettered adventure.
1. Off-Road Super Racing
First up on our list is Off-Road Super Racing. This game injects you directly into the exhilarating world of offroad racing with an array of powerful trucks at your disposal. The game includes challenging tracks, various weather conditions, multiple game modes, and a real-time multiplayer feature that lets you battle it out with fellow gamers from around the world. It boasts top-notch graphics and intuitive controls and overall provides an exhilarating, immersive gaming experience.
2. 4x4 Offroad Race
Experience the joy of conquering tough terrains with strategic driving in 4x4 Offroad Race. This game packs a punch with its realistic physics, dynamic day-night cycle, and challenging weather conditions. It offers various game modes and a plethora of vehicles to choose from, each capable of handling varying terrains. High-quality graphics and engaging gameplay make this game a must-try for offroad enthusiasts.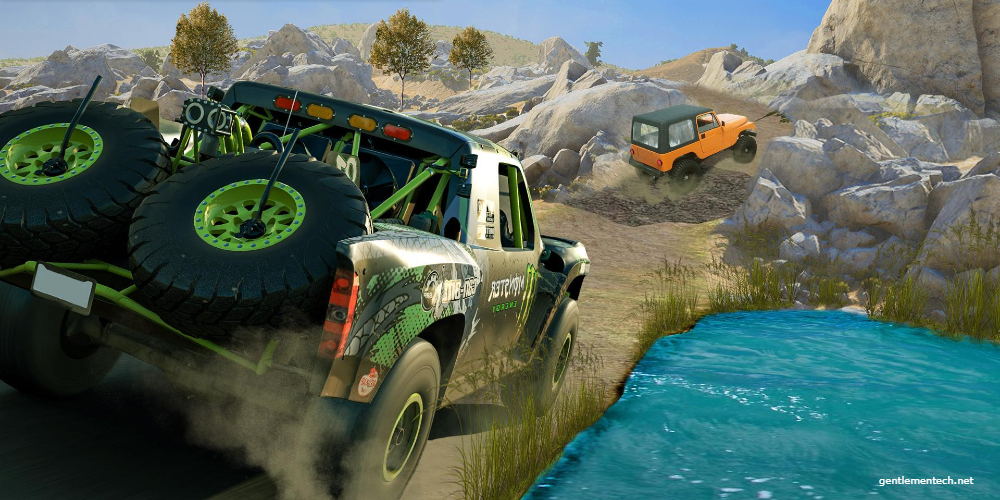 3. Extreme 4x4 Racing
Extreme 4x4 Racing offers players a unique blend of off-road racing and simulation. This game encourages players to push their driving skills to the limit with challenging tracks and steep slopes. A wide variety of customizable trucks are available, and competitive AI provides enough challenge to keep players hooked. The physics engine, combined with the stunning visuals, adds authenticity to the offroad racing experience.
4. Monster Truck Challenge
Get ready to drive some massive wheels in Monster Truck Challenge. This game lets you handle hulking monster trucks as you clear obstacles and conquer challenging terrains. The thrill of crushing cars and performing outrageous stunts is what makes this game stand out from the rest. The game features 3D graphics, several engaging game modes, and a fun, over-the-top vibe that sets it apart from other off-road racers.
5. Crazy Offroad Racers
Break free from the confinement of roads and explore unmarked territories in Crazy Offroad Racers. This fun and addictive game positions you in tough terrains teeming with steep inclines, sharp turns, and high drops. It's undoubtedly a hit for gamers who love a mix of strategy and adventure. The game's realistic 3D artwork and engaging gameplay offer a truly immersive off-road racing experience.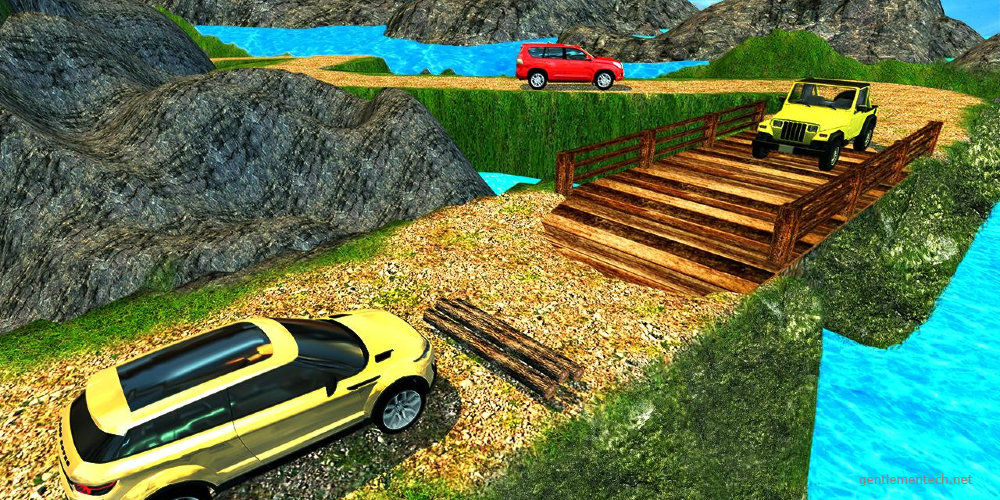 6. Ultra Monster Truck Trial
Ultra Monster Truck Trial promises a pure adrenaline rush as you navigate obstacles and perform exciting stunts in a monster truck. The game boasts multiple levels of difficulty, catering to both beginners and seasoned gamers. Its highly detailed graphics and realistic sound effects add to the immersion, making every drive, drift, and daring leap feel extraordinarily exhilarating.
7. Dirt Rally Driver HD
Dirt Rally Driver HD offers a fantastic offroad experience with over 100 challenging races, multiple weather conditions, and distinctive terrains. Its mesmerizing graphics, realistic physics engine, and comprehensive car damage system elevate the offroad racing experience to a whole new level. The verdict? It's a must-play for both hardcore gamers and casual players after some rugged, off-the-beaten-track excitement.
8. MudRunner
Known as the ultimate off-road simulation, MudRunner stands out with its intense focus on physics and realism. This game recreates the offroad environment with precision, requiring gamers to tackle muddy terrain, raging rivers, and other extreme conditions using just a map and compass. MudRunner offers a unique, authentic offroad experience unlike the others, which makes it a necessary addition to this list.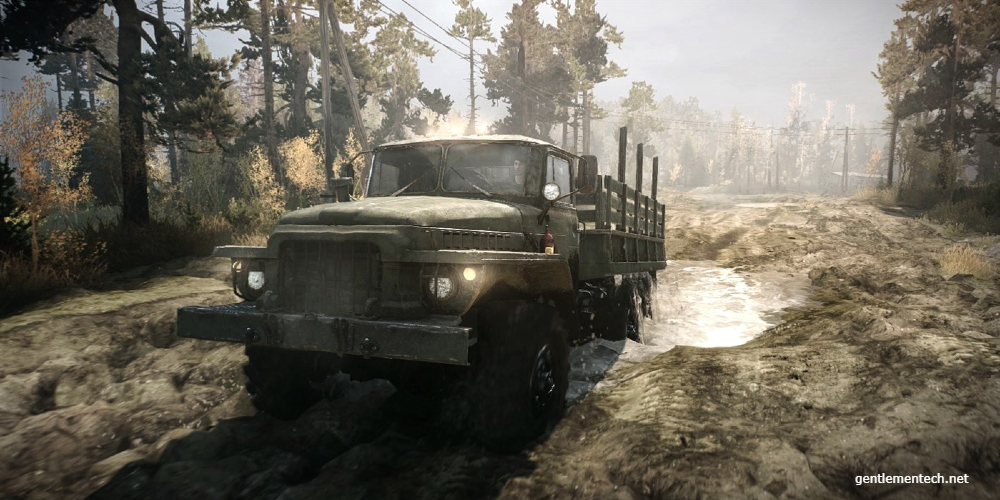 9. Moto Racing 2
Moto Racing 2 is an action-packed motorcycle racing game that lets you slalom your way across varied landscapes. You get to ride powerful motorcycles across different tracks that resemble real-world offroad trails. Collaborative gameplay, outstanding physics, and realistic audio-visual effects weld together to deliver a spectacularly immersive motorbiking experience.
10. Spintires
Wrapping up our list is Spintires, a game that replicates the toughness of offroad conditions with fantastic realism. In Spintires, you need to handle logistics, too, which includes managing fuel and vehicle damage. It's not just about racing, but the strategy and survival aspects give a unique spin to the game that keeps players engaged for hours. Stunning visuals, coupled with challenging gameplay, make Spintires a worthy contender in the offroad games genre.
To sum it up, these free offroad games offer epic adventures to satisfy every offroad fanatic's craving. Each game features something different and promises thrill, excitement, and countless hours of fun. So buckle up, get behind the wheel, and let these games take your offroad gaming experience to new heights. Happy gaming!