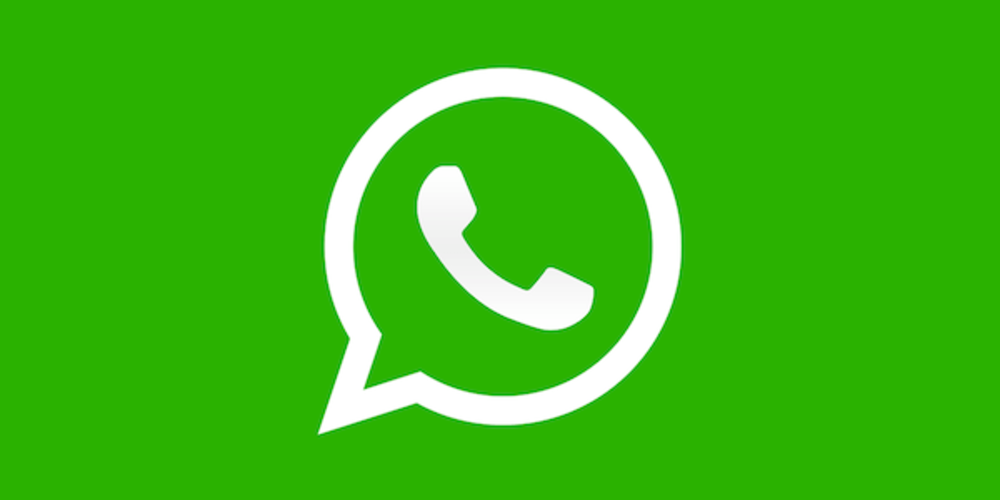 WhatsApp has introduced an exciting feature that allows users to silence incoming calls from unknown contacts, reducing disturbances from spam and unwanted calls. Currently available on stable versions of WhatsApp for both Android and iOS, this article provides a step-by-step guide on how to enable this new feature on your smartphone.
Step 1: Access WhatsApp on Your Smartphone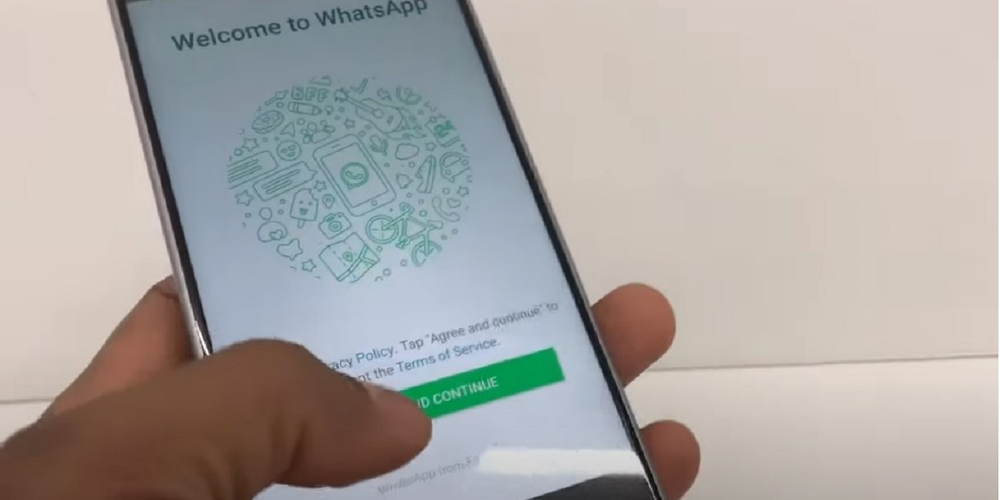 First, open the WhatsApp application on your Android or iOS device. Ensure that you have the latest version of the app installed, as this feature may not be available on older versions. If you have not updated your app recently, visit the Google Play Store or Apple App Store to download the latest version.
Step 2: Navigate to the Settings Menu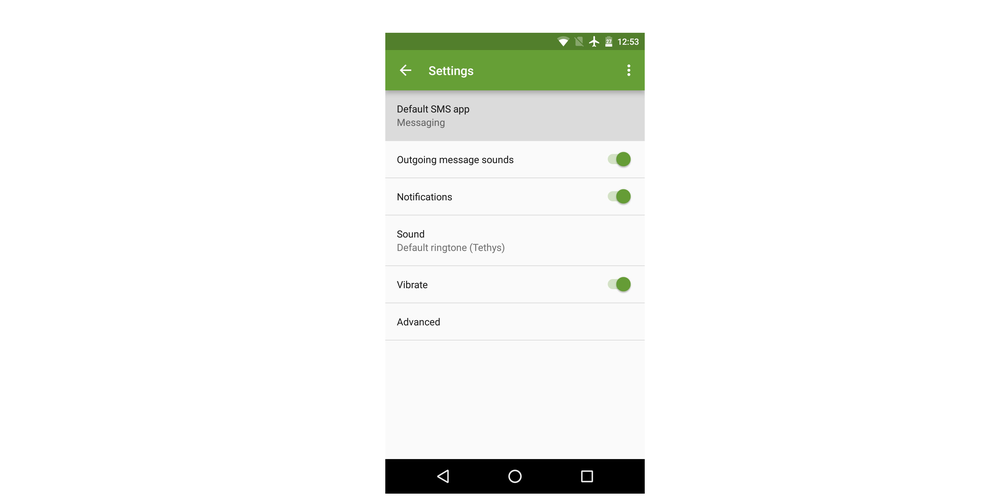 Once you have the app open, access the 'Settings' menu. Android users can do this by tapping on the three-dot icon located at the top right corner of the screen, while iPhone users can select the gear-shaped icon at the bottom right corner. From the 'Settings' menu, you will see various options to manage your WhatsApp account and features.
Step 3: Go to Privacy and Select Calls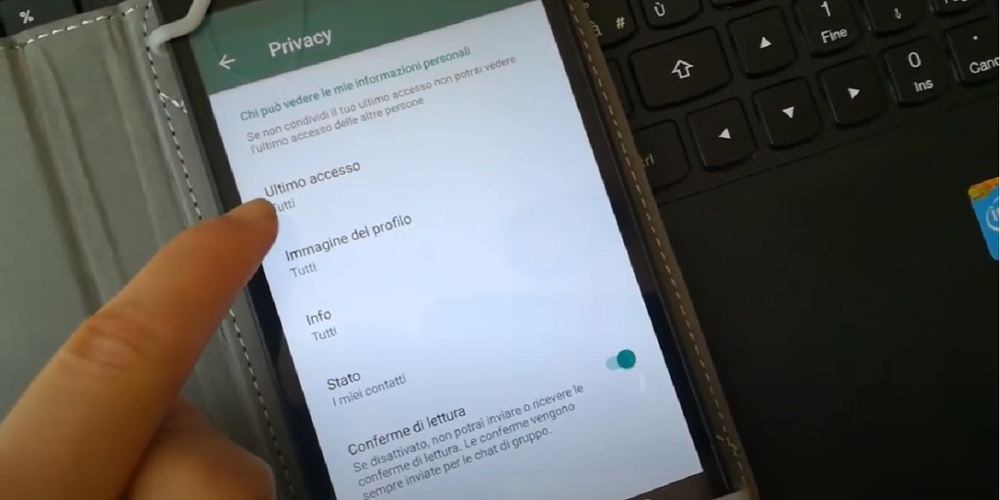 In the 'Settings' menu, locate and tap on the 'Privacy' option. This section allows you to manage different privacy settings, including last seen, status, and profile picture visibility. Within the 'Privacy' section, you will find the 'Calls' tab. Tap on it to access the call-related settings on your WhatsApp account.
Step 4: Enable Silence Unknown Calls
Inside the 'Calls' tab, you will see a toggle for 'Silence Unknown Calls.' Enable the toggle by tapping on it, effectively activating the feature that allows you to silence calls from unknown contacts. With this option enabled, you will no longer hear your phone ring when receiving a call from an unsaved number. However, you will still receive a notification for any missed calls from these unknown contacts.
Bonus Tips: Disabling Silence Unknown Calls and Saving Contacts
If you decide that you want to continue hearing calls from all contacts, including unsaved numbers, you can easily disable the 'Silence Unknown Calls' feature by following the same steps and turning off the toggle. Additionally, if you are expecting an important call from a known number but have not saved it in your contacts, consider adding the contact to your phonebook. This ensures that you will not miss the call due to the 'Silence Unknown Calls' feature.
In conclusion, WhatsApp's new feature allows users to silence calls from unknown contacts, reducing disturbances and unwanted interruptions. By following this comprehensive guide, you can easily enable or disable this feature on your WhatsApp account for Android and iOS devices.