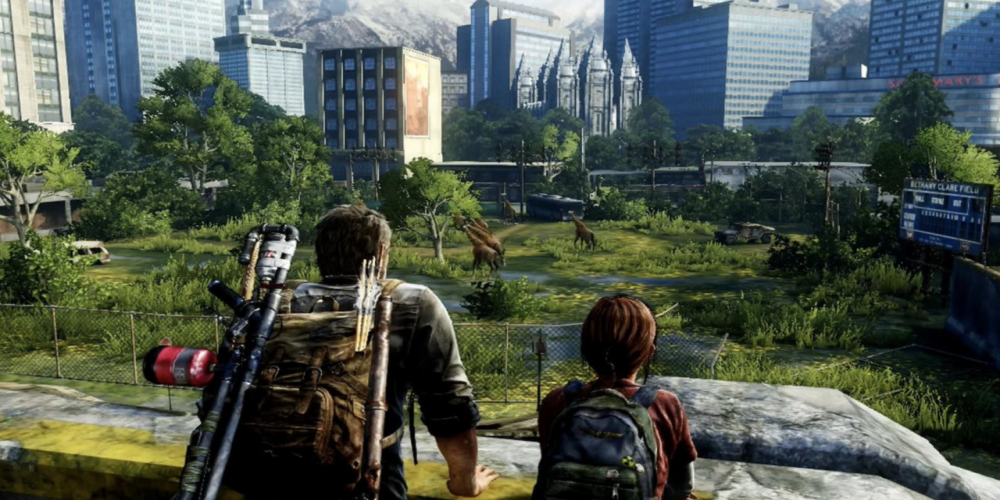 The Last of Us surely set the bar high for cinematic storytelling, intense gameplay, and gripping post-apocalyptic settings. It's no surprise that fans of this critically acclaimed game are always on the lookout for similar experiences. In this article, we will present a carefully curated selection of five alternative games that share the same sense of survival, emotion, and immersion. Immerse yourself in these gritty worlds and take on the challenges that come with them.
1. Hellblade: Senua's Sacrifice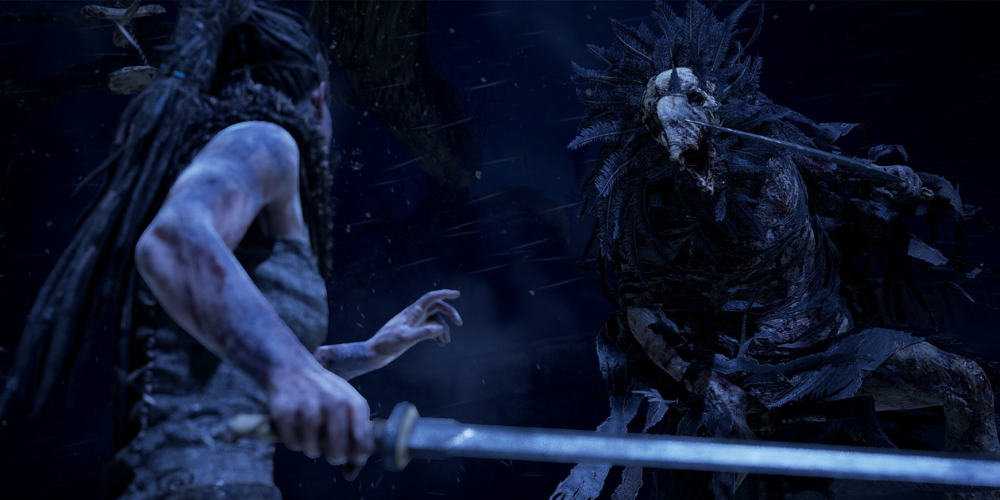 Gameplay:
Hellblade: Senua's Sacrifice combines elements of action, puzzle-solving, and exploration to create an intense and immersive gameplay experience. Players control Senua, a warrior who battles both inner and outer demons, using her sword and her wits as weapons. The game is set in third-person perspective and features highly realistic combat mechanics. One of the innovative aspects of the game is its emphasis on auditory hallucinations that both guide and mislead the protagonist, challenging the player to constantly question what's real.
Story:
Hellblade tells the story of Senua, a Celtic warrior who embarks on a haunting journey to the Viking underworld to save the soul of her dead lover. It's a harrowing tale of grief, psychosis, love, and redemption, which is masterfully told through Senua's own internal monologue, wherein she constantly struggles against the voices in her head.
Setting:
The game is set in a dark and desolate world, inspired by Celtic and Norse mythology. The hostile environments are both beautiful and terrifying, filled with ancient ruins, eerie woods, and corpses impaled on pikes. The atmosphere is consistently tense and unsettling, which is further enhanced by the game's stunning graphics and moody soundtrack.
2. Days Gone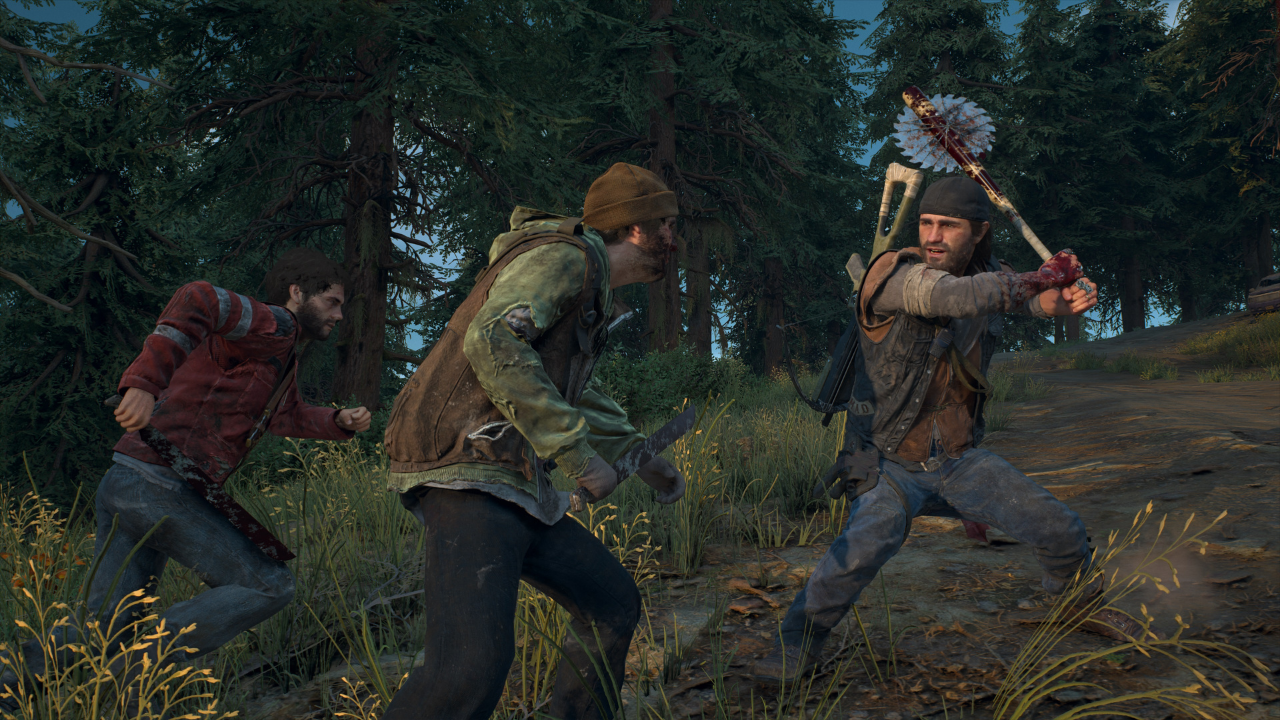 Gameplay:
Days Gone is an open-world action-adventure game that combines motorcycle traversal with harrowing third-person combat encounters. Players assume the role of Deacon St. John, a biker turned bounty hunter, who must use all of his skills to navigate a post-apocalyptic world filled with dangers. The gameplay in Days Gone emphasizes stealth, crafting, and strategic use of resources, as players scavenge for supplies and craft weapons to outsmart and defeat their enemies.
Story:
Two years after a global pandemic wiped out most of humanity and transformed millions into zombie-like creatures called Freakers, Deacon St. John traverses the desolate Pacific Northwest in search of his missing wife, Sarah. Along the way, he encounters various settlements struggling to survive and becomes embroiled in the complex politics of the new world order.
Setting:
The game takes place in post-apocalyptic Oregon, USA, which has been devastated by the pandemic. The breathtaking open-world environment is filled with lush forests, snow-capped mountains, and abandoned settlements that are now overrun by marauding gangs, infected wildlife, and hordes of Freakers. Players can travel by foot or motorcycle, encountering dynamically generated weather and day-night cycles that further impact gameplay strategies.
3. Metro Exodus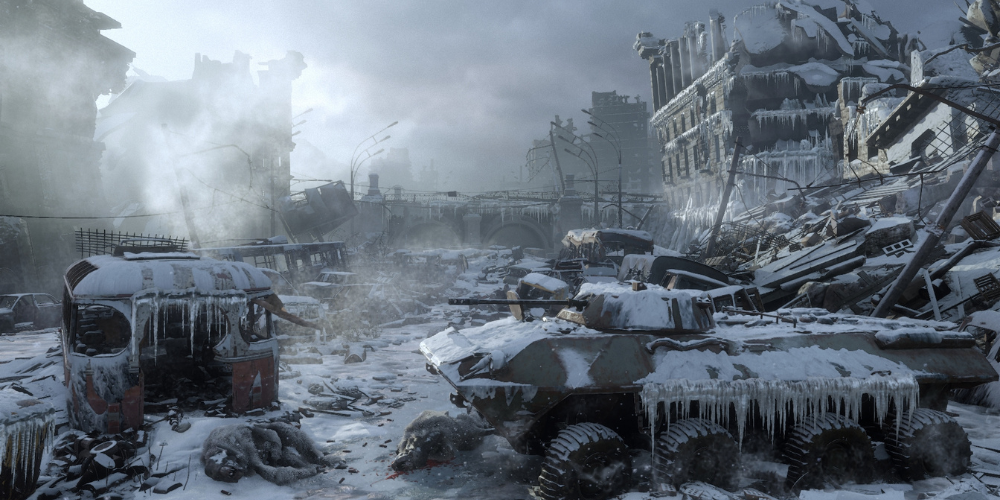 Gameplay:
Metro Exodus is a first-person shooter that balances action and stealth, offering players both intense combat encounters and nail-biting infiltration missions. The game's gameplay is built around the concept of scarcity, requiring players to continuously scavenge, manage their resources, and customize their weapons. Metro Exodus features a range of stunningly detailed firearms, as well as makeshift weapons such as a crossbow that can be modified with various attachments.
Story:
Set in a post-apocalyptic Russia ravaged by nuclear war, Metro Exodus follows the story of Artyom, a survivor who has spent his entire life underground in the Metro tunnels. When Artyom discovers that there are other survivors living on the surface, he sets out on an epic journey aboard a modified train called the Aurora, joining a small group of survivors as they venture eastward in search of a new beginning.
Setting:
Metro Exodus takes players across a desolate, irradiated Russia, where the remnants of humanity struggle to survive in makeshift settlements and underground bunkers. The game offers an intricate mix of claustrophobic, subterranean environments and vast, open landscapes, teeming with mutated creatures and other hazards. Each area in the game is brought to life with meticulous detail and atmospheric lighting, which contributes to the overall sense of immersion.
4. A Plague Tale: Innocence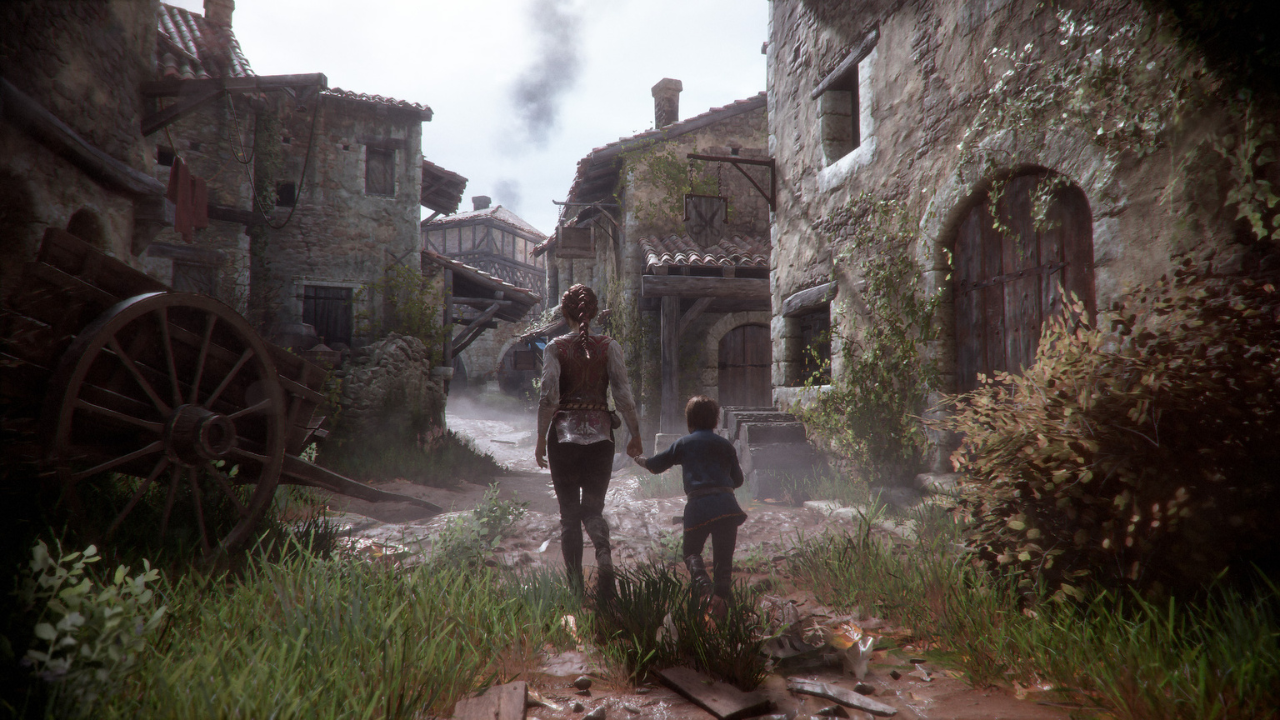 Gameplay:
A Plague Tale: Innocence is a third-person, action-adventure game that places a strong emphasis on stealth and puzzle-solving. Players control Amicia, a young girl who must protect her younger brother, Hugo, from the dangers of a plague-ridden world. Amicia has access to a sling, which can be used to incapacitate foes or manipulate the environment. The game also features a unique mechanic involving swarms of rats, which can be leveraged to create paths or to eliminate enemies.
Story:
Set in 14th-century France, the story follows siblings Amicia and Hugo de Rune as they flee from the Inquisition and find themselves in the midst of the Black Death. As the siblings struggle to find safety, they must also confront human foes who are hell-bent on capturing Hugo for mysterious reasons.
Setting:
A Plague Tale: Innocence is a visually stunning game that transports players to the heart of medieval France, complete with its picturesque countryside and dilapidated castles. The environments are beautifully rendered, capturing both the natural beauty of the French landscape and the horrors of a world consumed by the fearsome disease.
5. Firewatch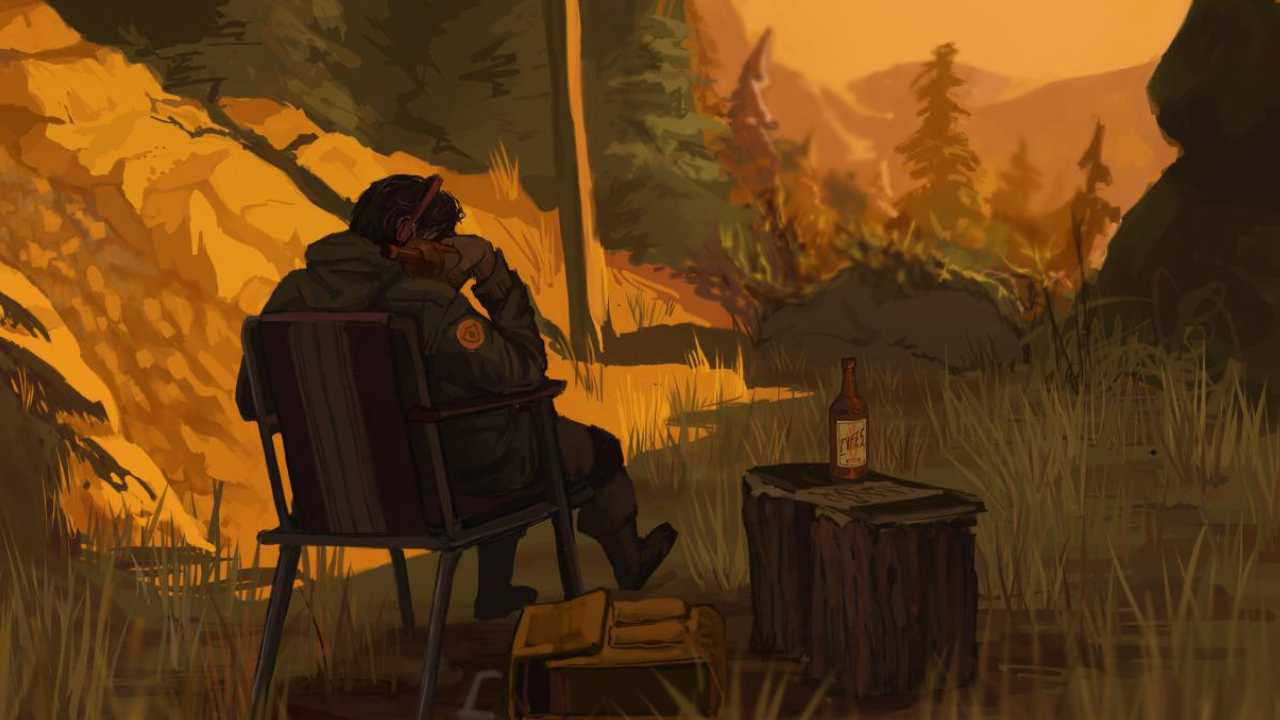 Gameplay:
Firewatch is a first-person adventure game that focuses on exploration and narrative. Players take on the role of Henry, a fire lookout stationed in the Wyoming wilderness. The gameplay revolves around exploring the beautifully rendered Shoshone National Forest, interacting with various objects, and making choices that shape the story. One central aspect of the game is the walkie-talkie, which allows Henry to communicate with his supervisor, Delilah, and uncover the mysteries hidden within the forest.
Story:
Henry, a man seeking solace from his troubled past, takes a job as a fire lookout in the Shoshone National Forest. Throughout the summer, he develops a friendship with Delilah, his only point of contact. As they explore the mysterious occurrences happening in the forest, they uncover a web of secrets, conspiracies, and self-discovery.
Setting:
Firewatch takes place in the serene and expansive Shoshone National Forest, located within the wilds of Wyoming. Combining lush, dense forests with rocky mountain landscapes, the game's world offers a colorful and vivid depiction of nature in that players can genuinely lose themselves. The ambient sounds of wildlife, rustling leaves, and the distant crackling of a fire create an atmosphere that is both tranquil and foreboding, depending on the situation.
Bottom Line
From the desolate Pacific Northwest of Days Gone to the plague-ridden landscapes of A Plague Tale: Innocence, these five games offer a wide variety of post-apocalyptic settings, rich narratives, and engaging gameplay that can satisfy fans of The Last of Us. While each game is unique in its approach to storytelling and gameplay mechanics, they all share that undeniable quality of immersing players into their worlds and making them care deeply about the journey and the characters involved. If you're yearning for more experiences like The Last of Us, these alternative games are definitely worth your time.