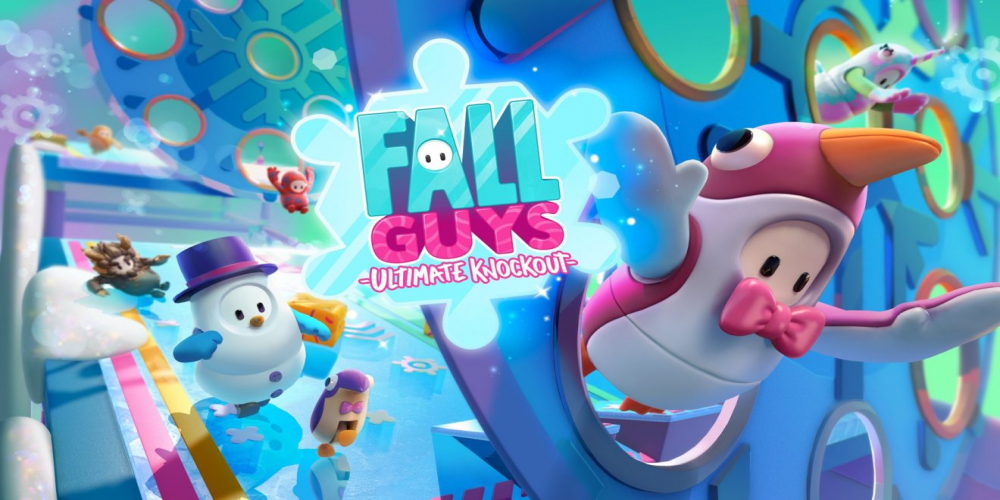 Fall Guys: Ultimate Knockout is the latest sensation in the world of gaming, captivating millions of players with its unique battle royale game. If you're looking for more fun reactions and wits-testing games like Fall Guys, you've come to the right place. Here are five alternatives that offer similar experiences:
Human: Fall Flat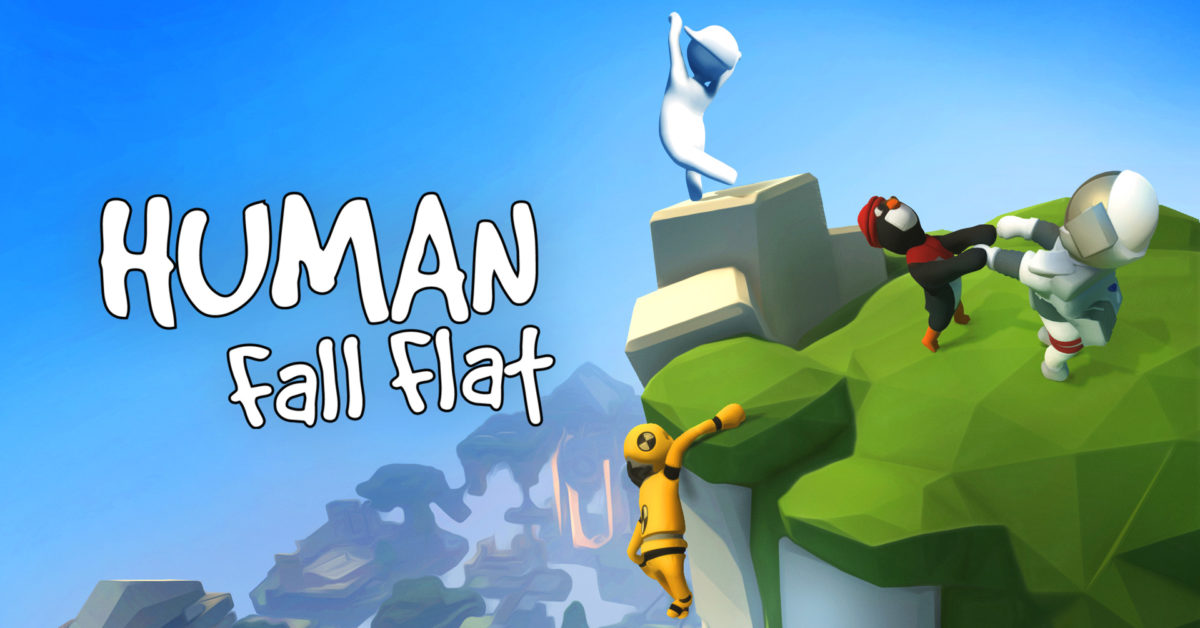 Human: Fall Flat is a puzzle-platformer game developed by No Brakes Games. You play as Bob, an ordinary human being who finds himself in a surreal dreamscape filled with puzzles and obstacles to overcome. The objective of the game is to explore each level and figure out how to solve its puzzles. To do this, players must use Bob's agility and strength to manipulate objects and the environment around them in order to solve the various puzzles presented throughout the game. Bob can also use his wits to discover hidden secrets and shortcuts that may help him along his journey. Human: Fall Flat features plenty of replayability through its procedurally generated levels that offer different challenges each time you play.
Gang Beasts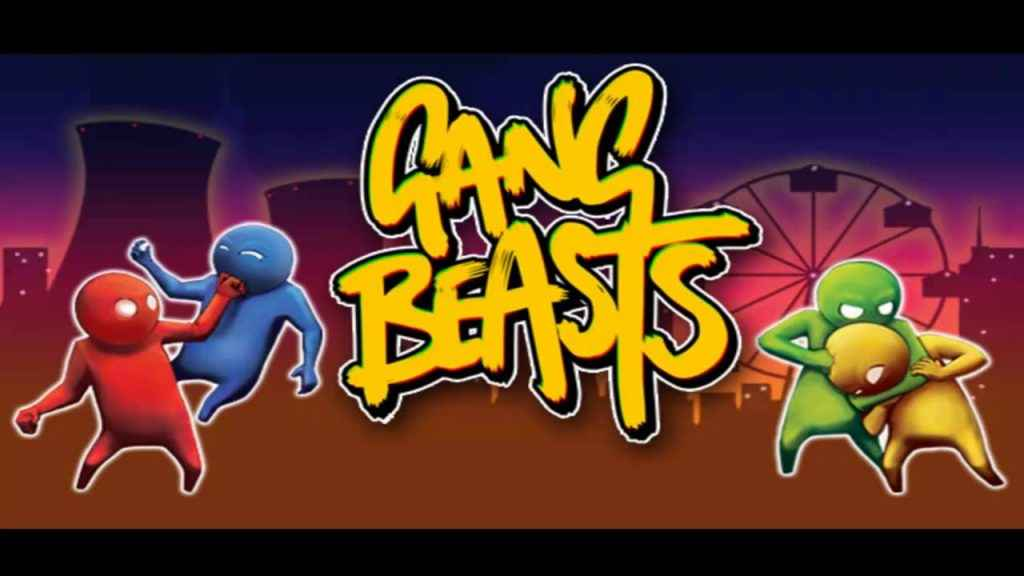 Developed by Boneloaf, Gang Beasts is another fun party brawler that puts your reactions and wits to the test. In this game, up to eight players take control of gelatinous characters as they fight it out across various stages filled with hazards such as conveyor belts, fans, traps, ladders, etc. The objective of each match is simple – win by knocking your opponents off the stage or incapacitating them until the end of the round. Each character has its own unique set of moves and abilities that can be used strategically against opponents to gain an edge in a match. With its hilarious ragdoll physics and humorous animations, Gang Beasts offers a great alternative for those looking for some lighthearted brawling action outside of Fall Guys: Ultimate Knockout's battle royale format.
Worms WMD (Weapons of Mass Destruction)

Developed by Team17 Digital Limited, Worms WMD is a turn-based artillery strategy game where players control their teams of worms on 2D battlefields filled with weapons ranging from bazookas to banana bombs! Players must make strategic use of these weapons in order to defeat their opponents' worms while avoiding being defeated in fierce battles against AI or other human opponents online or offline mode. The game also features customization options for both weapons and worm appearance, which adds even more depth and replayability for those looking for more than just a casual game night experience.
Towerfall Ascension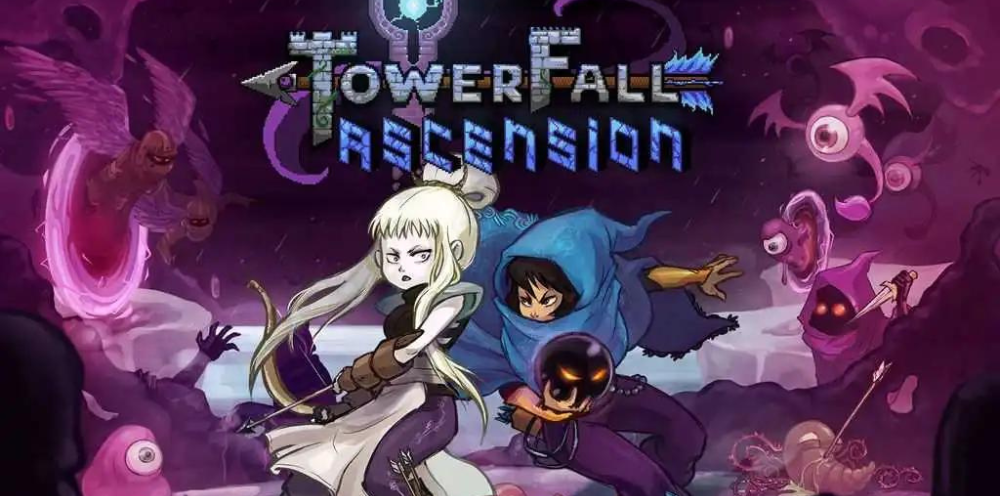 Matches against friends are always more enjoyable when there's something at stake – whether it's bragging rights or actual rewards – which makes Towerfall Ascension perfect for those seeking intense multiplayer action with their friends outside Fall Guys: Ultimate Knockout's battle royale format. Developed by Matt Makes Games Inc., Towerfall Ascension pits four archers against one another in an arena-style setting where they must use their arrows strategically while dodging enemy fire in order to be crowned victor at the end. With tight controls combined with satisfying sound effects that make every shot count, Towerfall Ascension offers intense multiplayer battles without sacrificing accessibility or the fun factor.
Disc Jam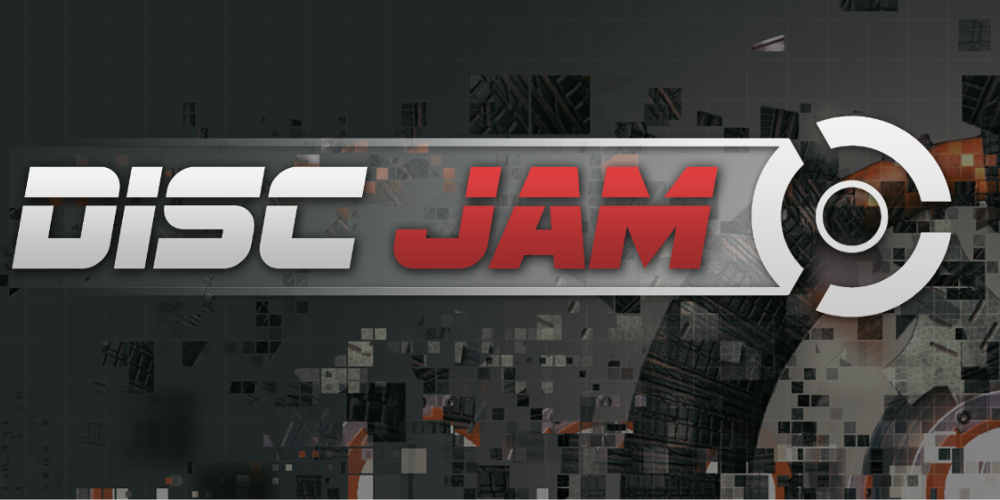 Disc Jam, developed by High Horse Entertainment, brings air hockey into an explosive 3v3 battle arena. Here players select from one of seven characters before entering an arena filled with glowing discs that bounce around as each team tries their best to score points on their opponent's goalpost located at either side. As matches, progress power-ups appear randomly on discs which can be used strategically against your opponents if used correctly. With its fast-paced action combined with easy controls, Disc Jam offers frantic yet accessible fun for those looking for intense disc-throwing battles outside what Fall Guys has on offer.