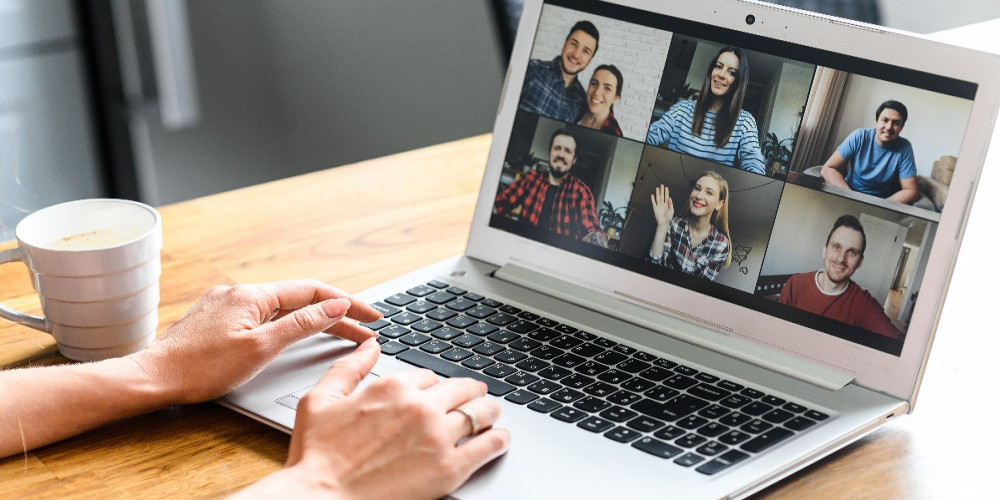 Zoom Video Communications, Inc. is an American communications technology company headquartered in San Jose, California. It provides remote collaboration, online meetings, and video conferencing services.
Recently, widespread outages were reported with joining meetings on Zoom's platform. The outages appeared to be affecting users in the United States, Europe, and Asia.
The company said the problem was caused by an unexpected change in a firewall that was implemented by a customer. "We have identified the root cause and have put in place a fix," Zoom said in a statement. "We are monitoring the situation closely and will continue to provide updates as necessary."
Zoom said it is continuing to investigate the issue and will provide more information as it becomes available. The issue caused problems for users who were trying to join meetings hosted on Zoom's platform. Some users were unable to join meetings, while others were able to join but could not hear any audio.
This is not the first time Zoom has experienced technical difficulties. But the company quickly resolved the problems, and its service appears to be back to normal. So, now you may not worry about joining meetings on Zoom's platform. The company has fixed the service after widespread outages.