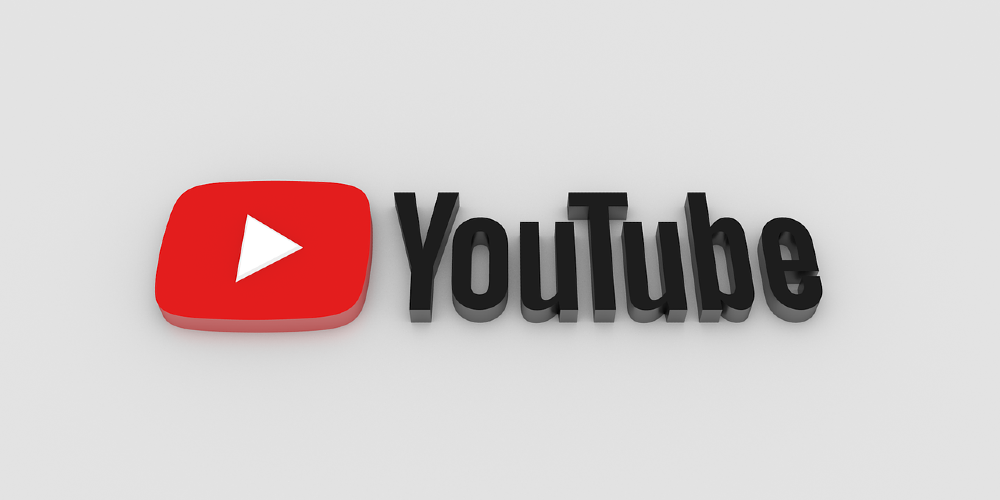 In a recent announcement, YouTube revealed its plan to test new artificial intelligence (AI) capabilities. Aimed at benefiting paid subscribers, the new features consist of a conversational tool that uses AI algorithms to answer queries and tailor content suggestions, as well as an apparatus to summarize discussion topics in video comments.
Expected to roll out in the coming weeks, these features will be optional for users via youtube.com/new, which is YouTube's experimental hub. Initially, the AI-driven conversational tool will be made available in the U.S., exclusive to Android devices. The option labeled "Ask," present on the video watch page, will enable users to interact with AI for inquiries about the ongoing video or for recommendations on related content – all while the video continues streaming.
Access to this feature is limited at the moment, being tested with select users. However, YouTube Premium subscribers can choose to participate in this experiment currently, though not all videos will support this feature from the onset. A broader launch for YouTube Premium members is expected in the near future.
In contrast, the comments summarizer feature aims to categorize and encapsulate discussion themes found in extensive video comment sections. The intended goals are to simplify the user experience by providing a brief overview of prevalent comment discussions and aid creators in discerning popular topics among their subscribers without having to sift through individual comments. The summarizer will also present creators with the authority to erase comments pertaining to certain topics. Notably, the summary will be derived only from published comments, with held-for-review comments, blocked words, and comments from blocked users being excluded. This feature, limited to English language comments, is currently being assessed on a select number of videos.
Throughout the upcoming weeks and months, YouTube plans to persist with these tests, keeping a keen eye on user feedback. Google, YouTube's parent company, has been dabbling with AI throughout its product range, encompassing applications from Search, Workspace, Photos, Assistant, and more. In the specific context of YouTube, Google has been stepping up its innovation game, experimenting with AI-triggered ads, AI-infused tools holding benefits for creators, and even an imaginative AI-operated feature called 'Dream Screen'. Additionally, AI-powered playlists have been a recent addition to the YouTube Music application.
Admitting the experimental nature of these features and the attending risks of imperfections, YouTube emphasized a tightly controlled launch with limited accessibility. As per the company, direct feedback from users on the tools will aid in their constant improvement over time.