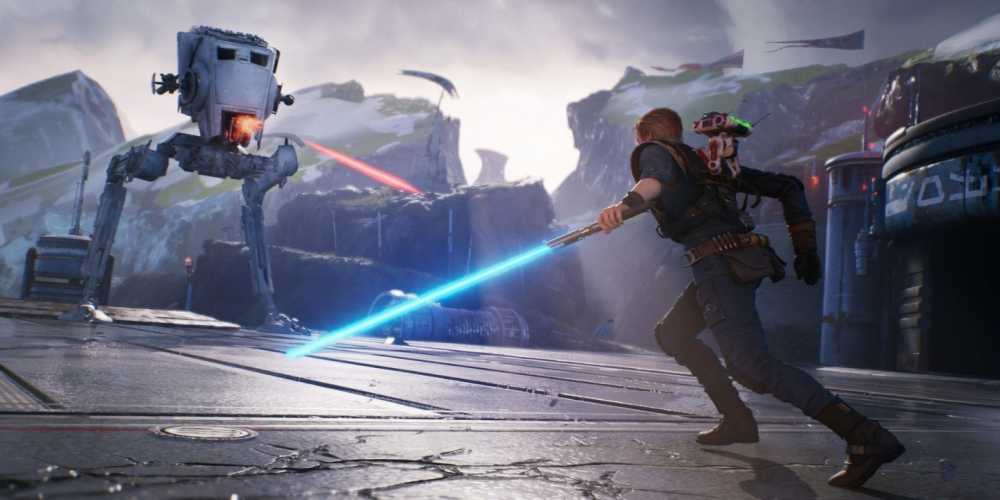 Ubisoft is reportedly targeting a 2024 release for their ambitious new open-world Star Wars game. This project, which is the company's first foray into the beloved Star Wars universe, builds upon the impressive legacy of previous titles and offers fans an immersive gaming experience like never before.
Ubisoft's Massive Entertainment, best known for developing The Division series, will helm the development of this new Star Wars title. The studio plans to utilize its signature Snowdrop engine to create a game that thoroughly explores the expansive universe of Star Wars. With Ubisoft taking the reins, players can expect a unique and engaging experience in keeping with the company's pedigree of open-world game development.
Influences for this open-world venture are said to include the creation of a new story and characters while simultaneously paying respects to the vast catalog of existing Star Wars lore. This will provide players the opportunity to explore fresh narratives while still retaining familiar elements from the cherished series.
Partnership with Lucasfilm Games marks a new era for Star Wars gaming, ending the exclusivity deal with Electronic Arts (EA) that began in 2013. With Ubisoft now working alongside Lucasfilm Games, fans of the beloved franchise can anticipate an innovative and captivating play experience that combines the best of both worlds.
Bottom Line
Though the potential 2024 release window may seem far off, the promise of an open-world Star Wars game developed by Ubisoft's Massive Entertainment is worth the wait. As Ubisoft continues its partnership with Lucasfilm Games, gamers eagerly await the opportunity to explore undiscovered corners of the galaxy in this groundbreaking, immersive experience.