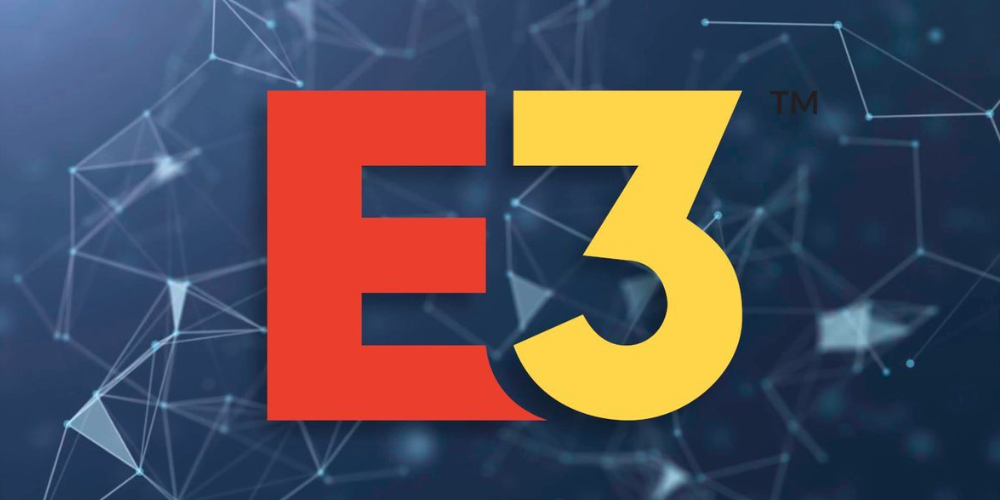 The entertainment industry has been rocked by the announcement that Ubisoft, one of the biggest game developers in the world, has pulled out of the upcoming Electronic Entertainment Expo (E3) 2023. This news comes as a shock to many gaming fans, as the popular event has been a staple in the industry for more than two decades.
Ubisoft has made the decision to focus on creating its own events and experiences for its fans. The company believes that this will give them more control over their product presentation, as well as allowing them to create a more intimate setting for their customers. The move will also allow them to cut costs associated with E3 and put those funds towards their own events.
In addition, Ubisoft plans to use their own events to give their games more exposure on various platforms such as Twitch and YouTube. This will help to increase their reach and better engage their customers. Furthermore, the company will be able to create events tailored specifically to their fans, as opposed to E3 where there are many different companies vying for attention.
The move has been met with mixed reactions from the gaming community. While some are sad to see Ubisoft leave E3, others are excited to see what the company can create with their own events. It remains to be seen how successful Ubisoft's venture will be, but it could be a game-changer for the industry.
Ubisoft's departure from E3 2023 is a major shift in the gaming industry. The company's decision to focus on their own events and experiences could be a major boon for the industry, allowing them to engage with their customers in a more meaningful way. It will be interesting to see how this move affects the industry in the long run, and whether other companies will follow suit.