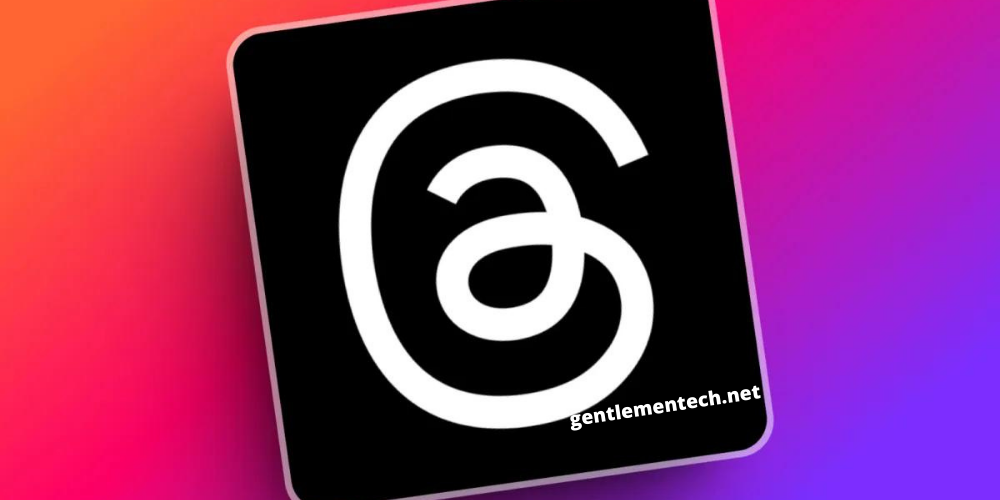 Threads, an Instagram spin-off, has shaken up the social media landscape with its explosive growth. Launched amidst much anticipation, the app has not just met but far surpassed expectations. Data analysis from app intelligence firm data.ai revealed that in merely a few days of its arrival, Threads amassed a whopping 100 million users, a feat that has rightfully spotlighted the app's success.
These numbers aren't just impressive in isolation; they are also making waves in the larger context of the social media industry. The same report from data.ai shows that Threads has captured one-fifth of Twitter's worldwide weekly active user base. To put things in perspective, Threads has amassed an audience 86 times larger than Truth Social, the largest Twitter rival in the U.S. This is no small achievement for an app that has just hit the market.
Notably, the success of Threads hasn't been smooth sailing all the way. As per Sensor Tower's analysis, there was a minor dip in the early usage of the app. The daily active users and time spent on the app saw a decline of approximately 20% and 50%, respectively. Despite these fluctuations, the overall trajectory of Threads continues to be optimistic, racking up over 150 million downloads. Comparatively, Threads' growth has outpaced that of Pokémon Go by 5.5 times, which had been holding the record for the largest app launch title.
The app's user demographics offer another interesting perspective. India spearheads the download numbers by accounting for 33% of global downloads, followed by Brazil and the U.S. at 22% and 16%, respectively. The EU, however, is yet to receive the Threads app due to regulatory issues related to privacy concerns and data collection practices. This indicates the massive potential of the app once it clears these regulatory hurdles.
In conclusion, the dizzying success of Threads underscores the app's potential to reshape the social media landscape. The app's first major update and the planned future enhancements hint at a promising journey ahead. While the app continues to scale, the world can only watch in anticipation to see how high Threads will ascend in the era of social media dominance.