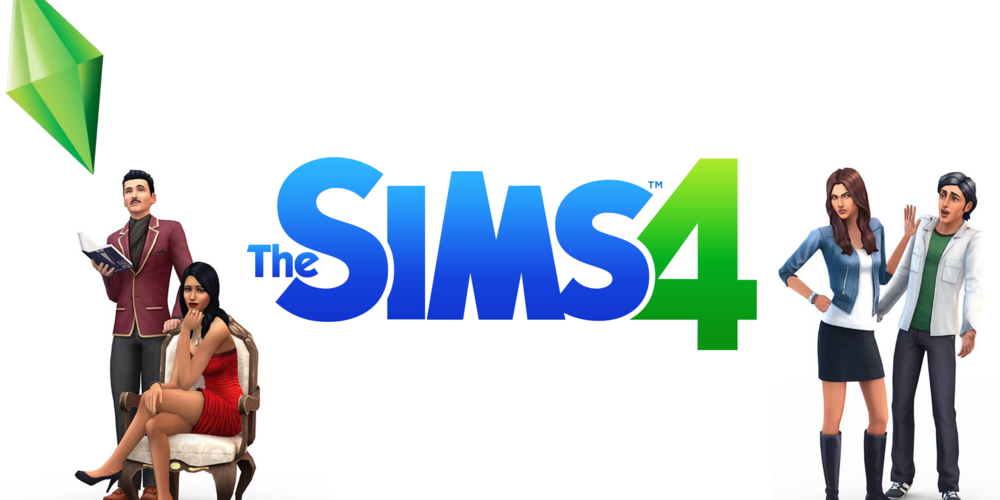 If you are a Mass Effect fan, N7 is a date of significance to you. For The Sims 4 fans, this date may mean nothing at all… Until recently. In 2022, Bioware and Maxis join forces to bring the celebration beyond Mass Effect into games that seem unlikely to ever cross. So, there are free items for The Sims 4 players that know about Mass Effect… or just like the logo.
The list of items will include a T-shirt, a beanie, and a baseball cap. All these items are black which makes the look even more authentic to those familiar with Mass Effect. There is even a tattoo your Sim can have with the N7 logo. These items provide no special abilities, not even purely visual ones: they just signify your love for Mass Effect… or for freebies. All of them are available for free, which surely makes the effect even more mass.
In a list of Mass Effect games, N7 is a code that refers to special forces (N) at the highest level of proficiency (7). This iconic code that appears on armor and weapons has become a trademark of the game, and no wonder that fans chose November 7 as the official Mass Effect Day. Despite that, the official giveaway will only start on November 17.
Given how different these games are, The Sims 4 being grounded and Mass Effect a militant sci-fi piece, the connection seems anything but obvious. Yet it seems like there are more people playing both than one could assume. The giveaway is mostly met with positive reactions, and some The Sims 4 players even claim to have an N7 tattoo in real life. Well, this only shows how layered we are, and being a fan of The Sims and Mass Effect is not mutually exclusive.
If you are a The Sims 4 player, are you already looking forward to grabbing these N7-branded items? As a Mass Effect fan, would you like to see more presence of your favorite game in seemingly unrelated ones? Welcome to the comments, and tell us what you think about it!