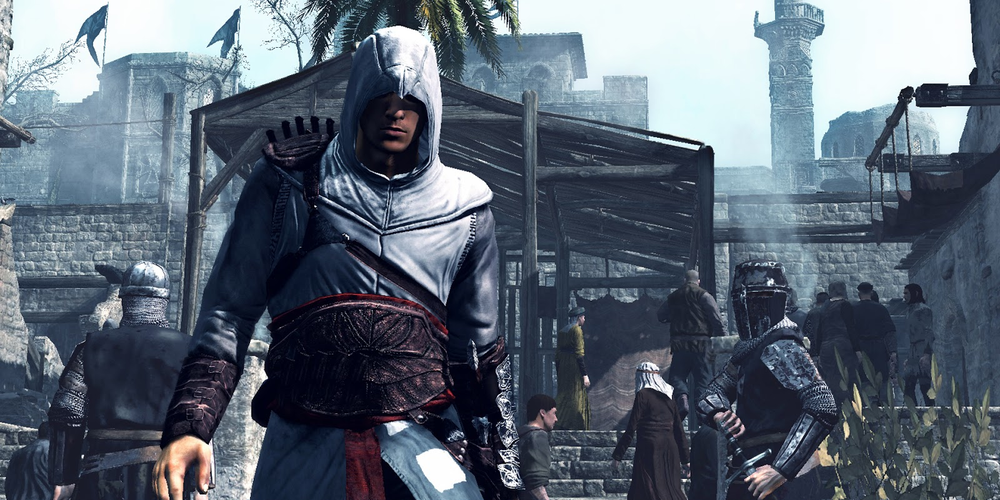 In a recent conversation with YouTuber Julien Chieze, Fabian Salamon, the Lead Producer of Assassin's Creed Mirage, gave away some intriguing insights about the upcoming game. According to him, players can look forward to an average gaming time of 20 – 24 hours for a standard playthrough and 25 – 30 hours for completionists. This suggests the much-anticipated return to the franchise's origins.
Assassin's Creed Mirage has been portrayed as a less epic title, a nod to the classic Assassin's Creed iterations. As such, the game focuses on a single city map, akin to the settings of Assassin's Creed Unity and Syndicate, both of which came out in 2014 and 2015, respectively.
There has been a growing sentiment among the fan base that the recent Assassin's Creed series has been excessively ambitious in its scale, resulting in adventure fatigue. With adventures spanning from the entirety of Egypt to the landscapes of Ancient Greece and Old England, the fans have been on quite a journey. However, Assassin's Creed Mirage is taking a different, scaled-down approach. The game focuses more on story length, side content, and map density, promising an immersive experience without overwhelming the players.
In the interview with Fabian Salamon, it was established that players could exhaust the game in approximately 30 hours. The game also offers an interesting side content called 'History of Baghdad' that promises to take players on an educational journey around the city, providing insights into the culture, politics, and religion of the era.
With the scheduled release date of October 12, players can look forward to a return to the franchise's classic experience with Assassin's Creed Mirage.