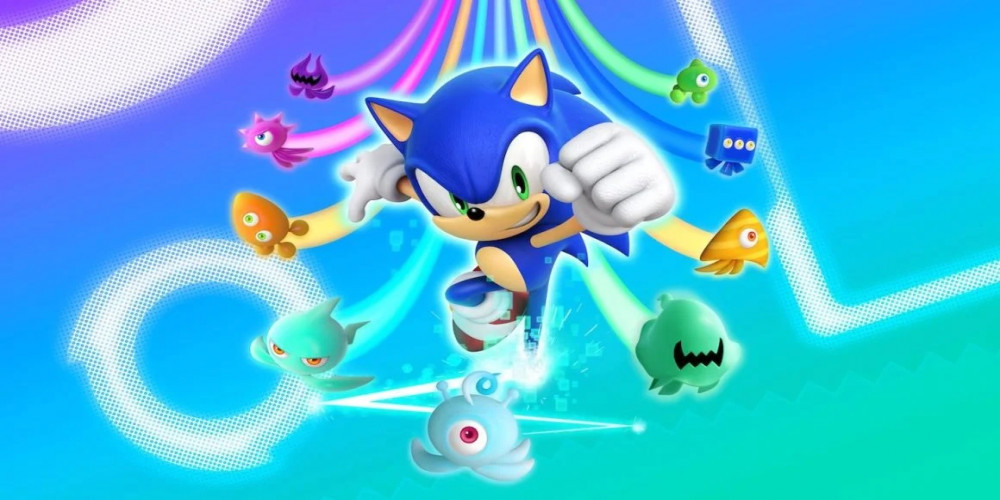 Sonic Frontiers is one of the most ambitious releases of the year. It's an open-zone adventure game that allows players to explore a huge world filled with secrets, surprises, and plenty of fast-paced action. Now, Sega has released a free demo of the game on Japan's eShop, giving fans a chance to try out the first 15 minutes of the game before they commit to buying it. The demo is roughly 2.9GB in size and has full English language support.
The Sonic Frontiers demo is an excellent way to get a taste of the game before you decide to buy it. It allows you to explore the first 15 minutes of the game and get a feel for the open-world environment, the various secrets and surprises, and the fast-paced action. The demo also gives you a chance to check out the game's visuals and sound design, as well as the various mechanics and controls. You can also take a look at the game's unique art style and the various characters and enemies you'll be facing off against.
The demo will give players a taste of what to expect from Sonic Frontiers. The game is a complete departure from past Sonic games, as it is an open-world adventure game with a focus on exploration and discovery. Players will be able to explore a wide variety of environments, take on missions, and find collectibles to progress through the game. The game also features an in-depth story, which players can experience in the demo.
The game has already sold over 2.5 million copies worldwide and is set to get even bigger with the addition of a free 'Holiday Cheer Suit' DLC item. In 2023, Sega has also planned a roadmap of content for the game, including a jukebox, photo mode, new story content, and more.