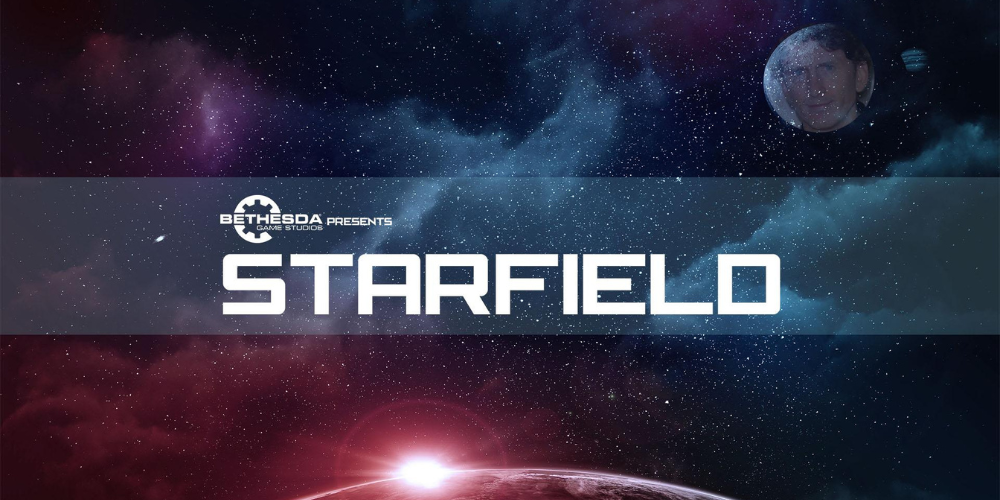 It looks like Bethesda's upcoming space epic Starfield could finally be revealed soon. According to recent reports, the company plans to hold a special showcase event to give fans a first look at the game. This news has been met with excitement from the gaming community, as they've been waiting for years to glimpse the highly anticipated title.
The speculation surrounding Starfield began in 2018 when Bethesda announced the game during E3. Since then, the company has been tight-lipped about the project, providing only a few details. However, recent reports suggest the company is now gearing up to release more information. A special event could be organized to give fans an initial glimpse of the game.
The potential reveal of Starfield is especially exciting for those who are fans of Bethesda's other titles. The company is well-known for its immersive open world games, and Starfield looks to be no different. With its ambitious sci-fi setting and beautiful visuals, it's sure to be a hit with gamers when it's finally released.
Additionally, there could be more news about the game's release date during the showcase event. While Bethesda has yet to confirm anything, rumors suggest that the game could arrive sometime in 2023. Given the long wait that fans have endured, they will no doubt be eagerly awaiting an announcement.
Overall, the upcoming Starfield showcase event will surely be a highlight of the year for Bethesda fans. Finally, it will be intriguing to glimpse what the company has been keeping under wraps concerning the project for so many years. With any luck, the event will also bring news on the game's release date, giving fans something to look forward to in the coming months.