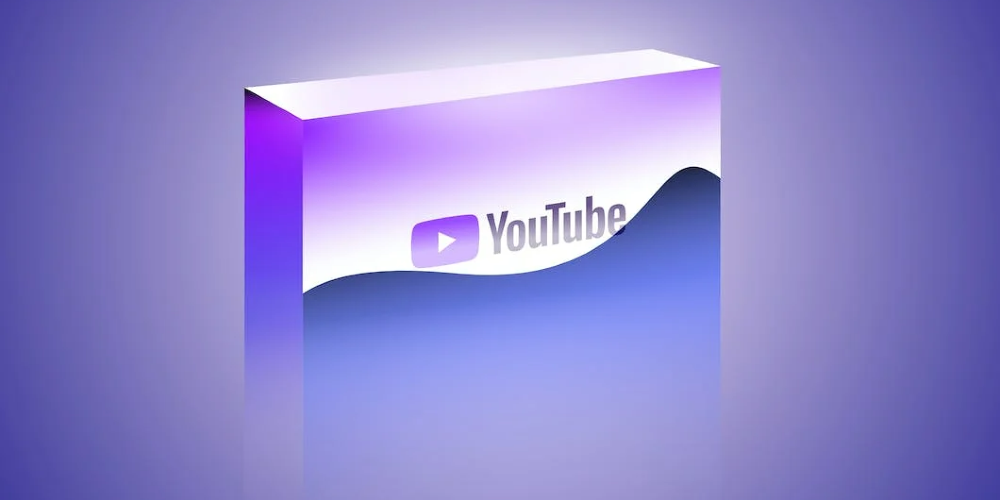 YouTube, the popular video-sharing platform, recently held its "Made On" showcase event, where it announced an array of innovative creator tools and features. The highlight was the introduction of generative AI elements, a first for the platform. This move signifies YouTube's effort to align with the latest trends and tools in video creation, challenging competitors like Snapchat, TikTok, and Instagram, who are also experimenting with AI-based features.
The most notable revelation at the event was the "Dream Screen" generative AI feature. This innovative tool will allow creators to incorporate AI-generated images or video backgrounds into their YouTube Shorts. As demonstrated with the panda video, these AI-generated clips might seem a bit peculiar. However, they offer creators the possibility to add unique backgrounds and elements to their videos based on straightforward text prompts. This addition signifies a significant shift for YouTube towards broader creation trends.
In addition to the Dream Screen feature, YouTube introduced its own video editing platform, "YouTube Create". This free video editing and creation app provides creators with a suite of tools to produce more complex video clips. The platform offers a variety of editing options, including audio clean-up, auto-captions, filters, effects, transitions, and access to royalty-free songs and sound effects. Moreover, it allows direct publishing to YouTube for both short and long-form content.
YouTube also unveiled an AI ideas generator to spark creativity among its users. By entering a topic prompt, the system will showcase related videos and provide prompts on thematic content creators could develop down to a full, downloadable content outline. However, there's a potential caveat – the ideas generated might end up being similar, as they are based on trending content and what has been created before. Nevertheless, it could serve as a creative stimulus, showing creators what types of clips are resonating with audiences.
Wrapping up the event, YouTube announced a unique automatic dubbing tool to broaden content accessibility across languages. Furthermore, it introduced assistive search in Creator Music to help creators find the ideal audio backing for their clips. While AI tools may have their limitations, being inherently derivative, they can offer considerable value when used as a guide rather than a rule. This was a significant leap for YouTube, and these cutting-edge tools are set to revolutionize the way creators produce content, providing them with more opportunities to experiment and innovate.