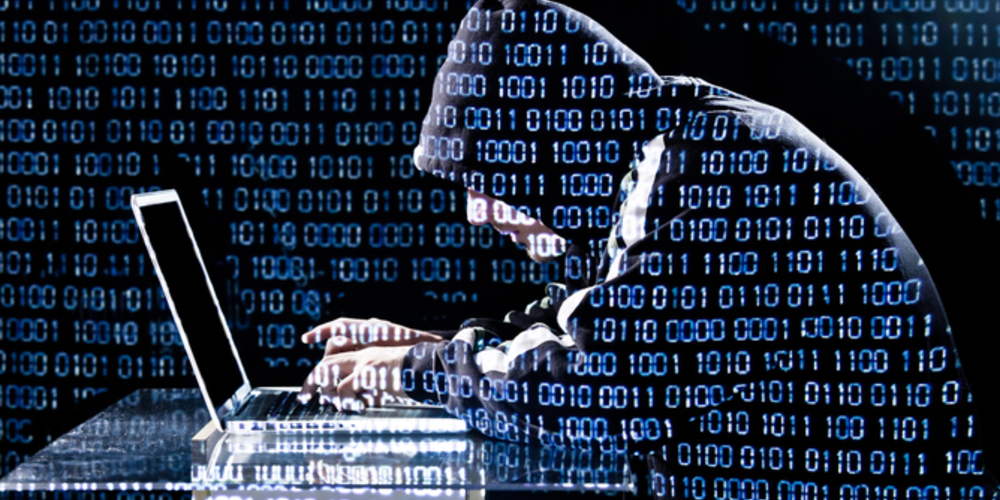 Do you think your card number, CVV code, name, and other data will always be safe? Well, many people thought the same until their credit card data appeared online on an impressive leak. A marketplace from the dark web released an archive containing too detailed information about more than 1.2 million credit cards and their holders.
The leak appeared on the site named Biden Cash, specializing in credit card fraud and available on the dark web. Most victims, as it turns out, are from the United States. Yet some others are from Bolivia, India, Venezuela, Greenland, or even Iran. The site distributed the dump on purpose, going as far as uploading it on a Clearnet domain so it has become available even beyond the dark web.
If a rather new site (launched in June 2022) affords such a PR action, we can only imagine how much more card data has been hacked and is available to buyers. The texts of the database were in Russian, which may either indicate the real source of the leak or be a red herring. There are also about 8 million cards openly for sale, and there may be more.
The data is as detailed as bank records go. The archive contains not only card numbers and CVV codes, but also expiration dates, cardholder names, addresses (both physical and email), SSN and phone numbers, etc. This means that the data can be used for online identity theft, allowing the criminal to impersonate you – at least, formally.
What's the most important about this leak is that the cards in questions can be still valid. As many as 30% of them will remain so until 2023, and some are so fresh that they will only expire in 2026. This may be the signal even for those who got their cards issued recently to check whether the data is on the list.
As you're reading this, you may ask yourself a question. Is there a way to check whether my credit card has been compromised? We haven't found any reliable service for this, so we recommend issuing a new card if you have any suspicion. Have you found any? If so, would you share it in the comments?