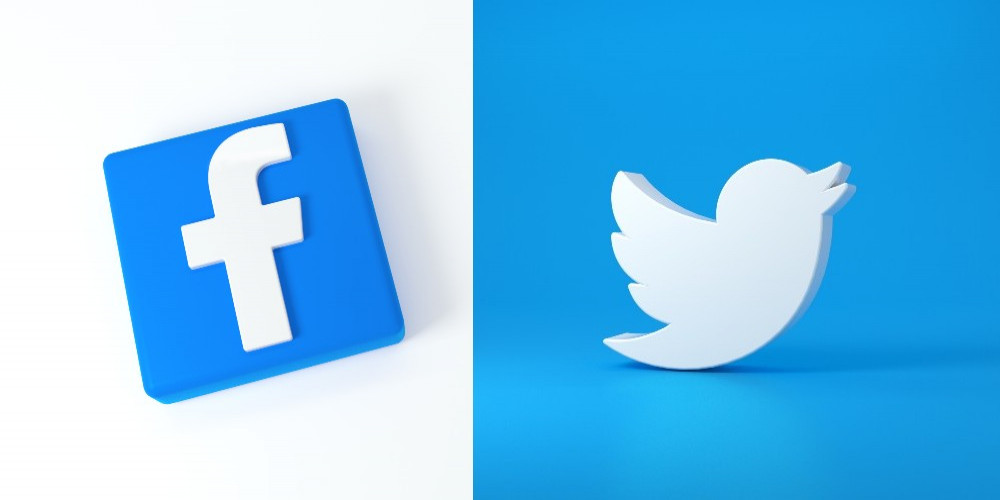 This change will take effect soon. Users who have already linked their Nintendo Account to their Facebook or Twitter account will need to unlink it before this date. After this date, signing in with Facebook or Twitter will no longer be possible.
Nintendo has offered the following instructions for those who need to unlink their account:
Go to Nintendo's account settings page and sign in.
Click the "Linked accounts" option.
Click the "Unlink" button next to the Facebook or Twitter account that you want to unlink.
Nintendo has not given a reason for this change, but it is likely due to the recent privacy concerns surrounding Facebook and Twitter. This is not the first time that Nintendo has made changes in response to privacy concerns; the company also discontinued its Miitomo social app due to similar concerns.
It is unclear what this change will mean for those who use their Facebook or Twitter account to sign in to other services on their Nintendo Switch, such as the eShop or Nintendo Switch Online. It is possible that these services will still be accessible, but users will need to sign in with their Nintendo account username and password instead of using their Facebook or Twitter account.
While this change may be inconvenient for some users, it is important to remember that it is being made in order to ensure the safety and security of all Nintendo account holders.