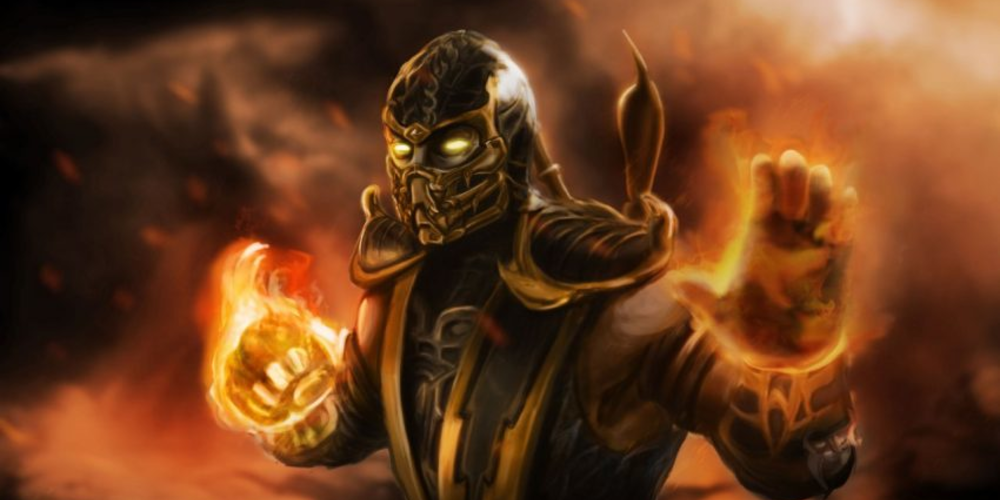 The highly anticipated Mortal Kombat 1, developed by NetherRealm Studios, is all set to redefine the fantasy fighting genre. With a timeline reset, this latest installment offers a fresh start for long-time fans and newcomers alike. But before you step into the gore-filled battleground, make sure your PC is up to the challenge of handling this combat classic's system requirements.
Why the Mortal Kombat 1 Hype?
Mortal Kombat 1 boasts a reborn universe created by Fire God Liu Kang, featuring reimagined iconic characters such as Johnny Cage, Kitana, Kung Lao, Liu Kang, Mileena, Raiden, Scorpion, Shang Tsung, Sub-Zero, and more. The infamous, blood-drenched fatalities are back, along with a new gameplay mechanic called Kameo Fighters. These assist characters provide unique attacks to aid you in combat, adding a fresh twist to gameplay and strategy.
How Do Kameo Fighters Work?
After choosing your main character, you'll select a Kameo Fighter to join your ranks and then pick a specific move that they'll use to support you in battle. It's too early to predict how the introduction of Kameo Fighters will impact the game's meta, but their presence is sure to shake things up and keep players on their toes.
Mortal Kombat 1 Availability and Pricing
Mortal Kombat 1 will be available for PC on the Epic Games Store and Steam. The standard edition is priced at $69.99, while the Premium Edition will set you back $109.99 and includes the Kombat Pack, one-week early access to downloadable content characters, and 1250 Dragon Krystals (in-game currency). The official launch date is Sept. 19, with early access starting on Sept. 14, 2023.
Mortal Kombat 1 is poised to make a massive impact on the fantasy fighting genre with its revamped universe, iconic characters, and innovative Kameo Fighters mechanic. Make sure your PC is ready to handle the blood-soaked battles and immerse yourself in the next chapter of this legendary franchise. With only a few months left until the official release, it's time to gear up and prepare for the ultimate Mortal Kombat experience.