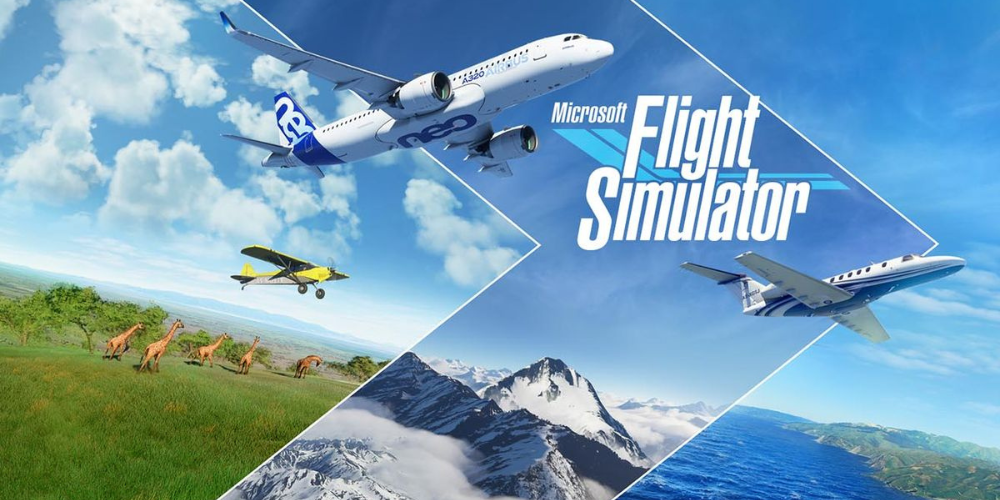 Microsoft Flight Simulator has just been updated with a major update featuring landmarks from New Zealand. With this update, pilots can now enjoy the sights of some of the most beautiful places in the country. The update includes new airports, cities, and terrain, giving players a unique experience as they explore the area.
Microsoft Flight Simulator is one of the most realistic flight simulators available on the market today. It has been praised for its realism and accuracy in recreating real-world locations. With the addition of New Zealand landmarks, players will be able to experience flying around some of the most iconic locations in the country. They can take off from Auckland International Airport and visit the picturesque towns of Queenstown and Wellington.
This update brings with it a multitude of terrain features, including mountains, forests, beaches, lakes, and rivers. Players can explore these areas by flying low and taking in the stunning views. The update also includes new airports and cities, such as Hamilton and Palmerston North. This adds to the realism of the game and allows players to explore more of the country.
The update also includes a variety of bug fixes and performance improvements, making the game run smoother. This will surely delight followers of the series and enhance the game's entertainment value.
Microsoft Flight Simulator has just gotten a major update with additions from New Zealand. Players can now have fun soaring over some of the most famous places in the nation, as well as discovering novel airports and cities. This update has addressed bugs and enhanced performance, making the game run more efficiently. This is sure to make the game even more enjoyable for fans of the series.