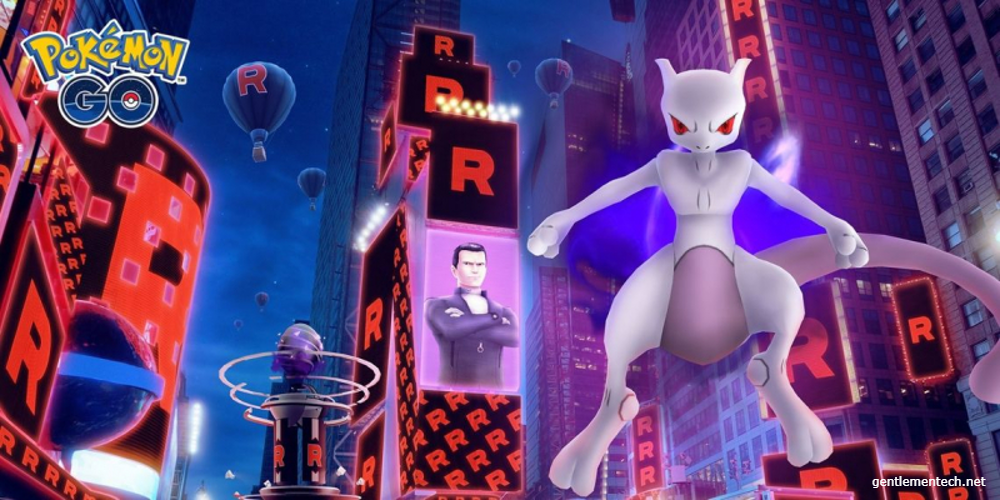 Pokemon Go has been hosting Shadow Raids dedicated to Mewtwo on May 27 and May 28, but unfortunately, many players did not have the best experience due to some bugs that made it difficult for them to enjoy the game fully. One of the most significant issues was that several players could not earn the expected XL Rare Candy reward even after completing the raid more than once.
According to a post shared by Niantic Support, players affected by the Mewtwo Shadow Raid bug would soon receive compensation for their troubles. Niantic has promised to compensate users who couldn't unlock Rare Candy XL for the number of Mewtwo Shadow Raids they completed during the event.
The American software development company will send out bonuses by the end of this week. Affected users will receive 10, 20, or 30 Rare Candy XL based on how many Mewtwo Shadow Raids they completed during the event. The number of bonuses received depends on how much a user played and how much time they spent playing.
The latest update comes as good news for those who were affected by this unfortunate event and did not earn any reward despite completing more than one raid. The compensation will make up for any losses that affected players experienced throughout their Pokemon Go journey.
In conclusion, Niantic's decision to compensate affected users showcases its commitment to its player base and their experience within Pokemon Go. By offering an appropriate remedy for customers' frustrations, Niantic is sticking with its customer-first philosophy. The company is looking forward to ensuring its supporters don't face such issues again in the future as they continue enjoying what's arguably one of the most popular augmented-reality mobile video games ever released.