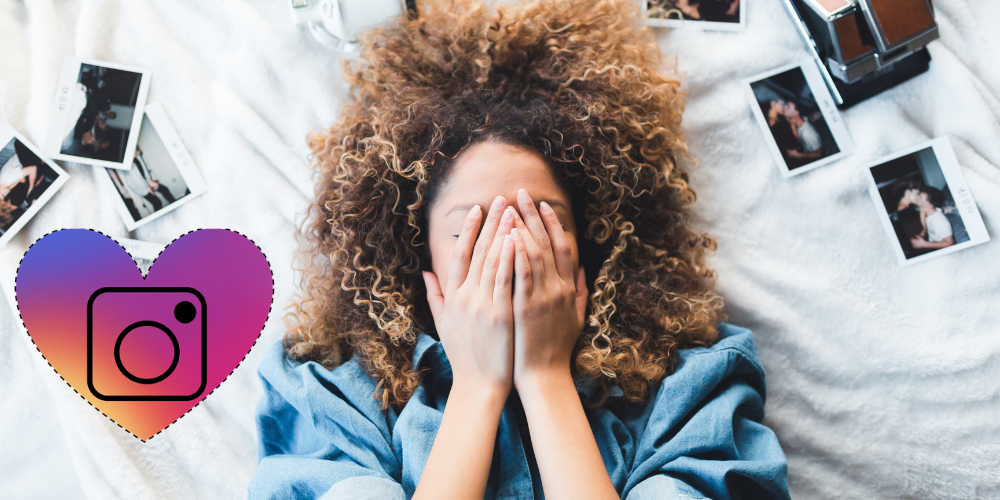 Instagram, the popular photo-sharing platform, is trialing an innovative, new metrics format for its posts. This promises to bring more transparency and engagement by displaying share counts, comment counts, and similar counts if the feature is on. The move is seen as an effort to provide a more comprehensive insight into how users interact with each update in-stream.
Over time, Instagram users have adopted the practice of sharing posts more privately, as opposed to public posting. This can be seen as a move towards fostering deeper connections between users. Recognizing this, Instagram seems poised to spotlight sharing activity by including new counters for shares and comments. This initiative has been corroborated by Instagram chief Adam Mosseri, who signified the importance of retaining user focus to intimate interaction within the app.
In theory, the new format's implementation could lead to more in-depth user engagement. It brings forth a psychological facet, invoking a sense of FOMO (Fear of Missing Out) by highlighting the actions of others. In addition, knowing how popular a post is in terms of shares and comments could also encourage more users to take part in the conversation the post has ignited.
Despite this, the effect the new format will have on user behavior remains somewhat uncertain. In the past, Instagram deemed its in-app metrics were putting too much emphasis on the wrong aspects, reining in likes count as a result of negative impact. Instagram wishes to inhibit the competitive nature that these comparative metrics could incite, refraining from becoming a platform of comparison but rather one of genuine connection.
In conclusion, the ongoing testing phase promises to deliver a fascinating insight into the balance of preserving authentic connections and driving engagements. Regardless, it's indeed a testament to Instagram's commitment to adapting based on shifting user behavior trends. Its impact, positive or negative, remains to be scrutinized closely in the times ahead.