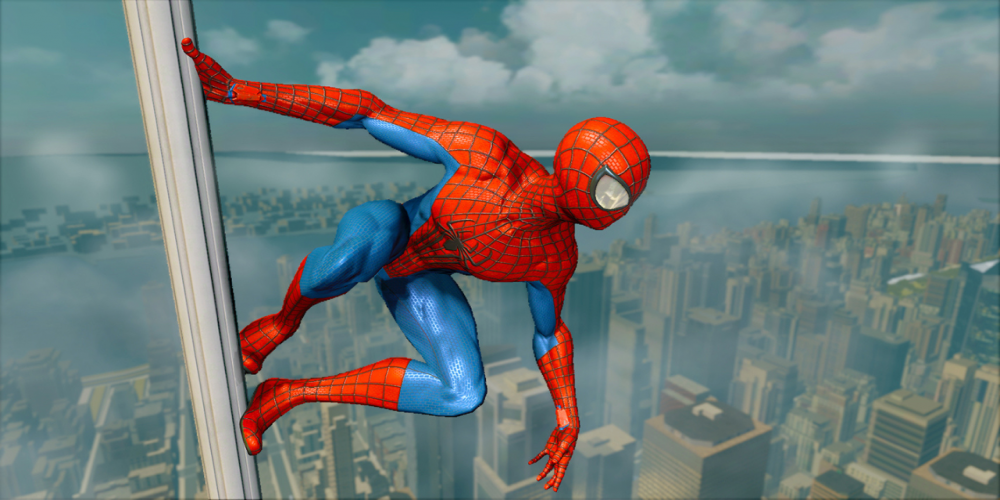 Anticipation has been mounting among gamers for the release of Insomniac Games' upcoming Spider-Man 2, which is set to hit the shelves in 2023. While many fans had hopes of swinging around Manhattan in a cooperative mode alongside their friends, Insomniac recently confirmed that the game would, unfortunately, be a single-player experience, dispelling prior speculation about potential co-op gameplay.
The recent anticipation spiraled following the Spider-Man 2 trailer debut at the PlayStation Showcase, which revealed the return of Peter Parker and Miles Morales in the upcoming sequel. Many gamers hoped for co-op gameplay, considering the presence of both Peter and Miles fighting side by side. To address the growing speculation, Insomniac took to Twitter, stating that it is a "single-player game," putting an end to widespread rumors.
Though co-op gameplay may not be in the cards for Spider-Man 2, the trailer showcased impressive features that are sure to excite fans. The addition of Tony Todd as Venom, the iconic supervillain from the Spider-Man universe, indicates that players will encounter challenging confrontations throughout the game. Moreover, the trailer hinted at the possibility of a conflict with Kraven the Hunter, injecting more excitement into the already intriguing storyline.
Bottom Line
While the news regarding the absence of co-op gameplay in Spider-Man 2 might disappoint some, it is essential to remember that the first installment, Marvel's Spider-Man, also did not have co-op gameplay and still managed to receive critical acclaim and commercial success. Insomniac's dedication to delivering enthralling storytelling and engaging gameplay will likely ensure that Spider-Man 2 compensates for the lack of multiplayer options. With a rich narrative, challenging adversaries, and enhanced game mechanics, the sequel is set to continue the groundbreaking legacy established by its predecessor in the world of superhero games.