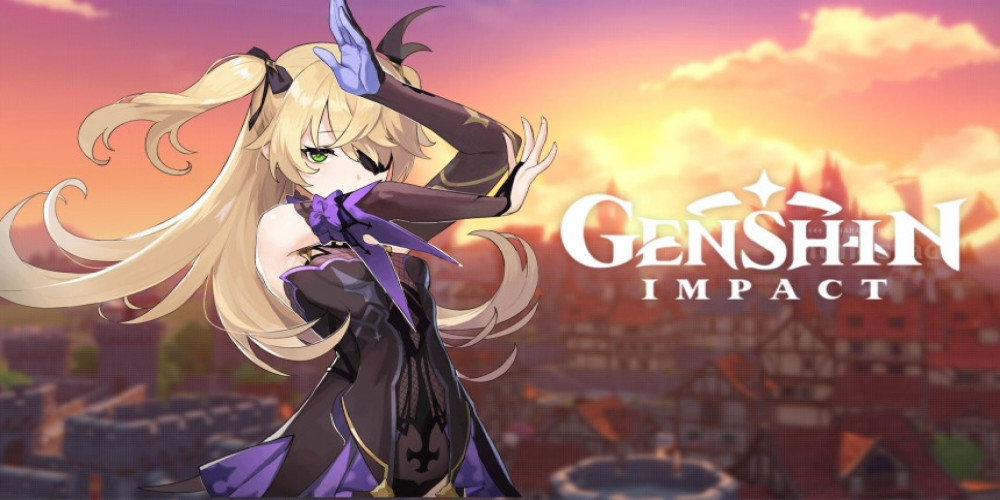 Genshin Impact Version 3.2 is scheduled to go online on November 2nd — a highly anticipated release. The Livestream about the game is officially announced for October 23. What is the Livestream all about? Keep reading for details.
Version 3.1 has been amazing for the miHoYo's free-to-play epic enthusiasts. However, it looks like the new iteration will be just as good, if not better.
The upcoming broadcast will touch upon some vital aspects of the free-to-play epic's new version, such as: plot specificities, unique gameplay twists and turns, the future banners, and introduction of the new characters like Nahida and Layla. In other words, if you want to explore the crucial information about the new game iteration and its perks, tuning in is a definite must-do.
As previously mentioned, Layla and Nahida are the new game characters that are scheduled to appear in the 3.2 update. Nahida is a much-anticipated character, particularly taking into account the power that Archons possess in the game. Layla is a 4-star Cryo user who wields a Sword in combat. Additionally, the Livestream will reveal some new enemies and creatures that will appear in the new version of the game.
Aside from new characters, Livestream viewers will also get a glimpse of the new events, story quests, and weapons. Leaks have revealed that the 3.2 game version will introduce a new Catalyst weapon for Nahida called Ayus. As a matter of fact, word has it that it will be among the most potent weapons of the whole game.
What are your thoughts on the forthcoming stream? Aren't you all excited to explore all the possibilities and goodies of the Genshin Impact 3.2 iteration? Share your opinion in the comment section below and get the discussion with like-minded people going. We value your two cents greatly.