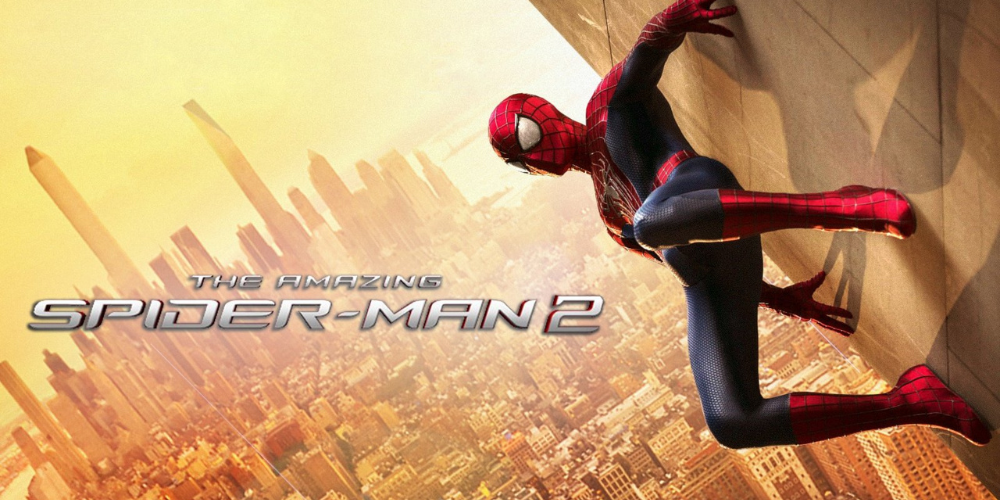 The long-awaited sequel to the immensely popular Spider-Man game by Insomniac Games is currently in development, and fans are eager for any information about the upcoming title. A recent leak has provided some tantalizing details about the potential storyline and gameplay for Spider-Man 2, heightening the excitement and anticipation for the game's release.
According to the leak, Spider-Man 2 will see both Peter Parker and Miles Morales teaming up to take on the looking for a serial killer. This would be a perfect opportunity for players to experience the unique abilities of both Spider-Men, as well as take on some of the most iconic villains from the comic books. The leak also suggests that Venom and Kraven will be major antagonists in the game, which would undoubtedly make for thrilling and intense gameplay.
In addition to the exciting storyline, the leak reveals that the game will feature a new and improved swinging mechanic. This could mean that players will have more control over how they navigate the open-world environment of New York City, allowing for even more fluid and exhilarating traversal.
While it's important to take these leaks with a grain of salt, the potential storyline and gameplay elements revealed are undeniably exciting for fans of the Spider-Man franchise. If these leaks prove to be true, Spider-Man 2 could offer an even more engaging and immersive experience than its predecessor, solidifying its place as a must-play title for fans of the web-slinging hero.