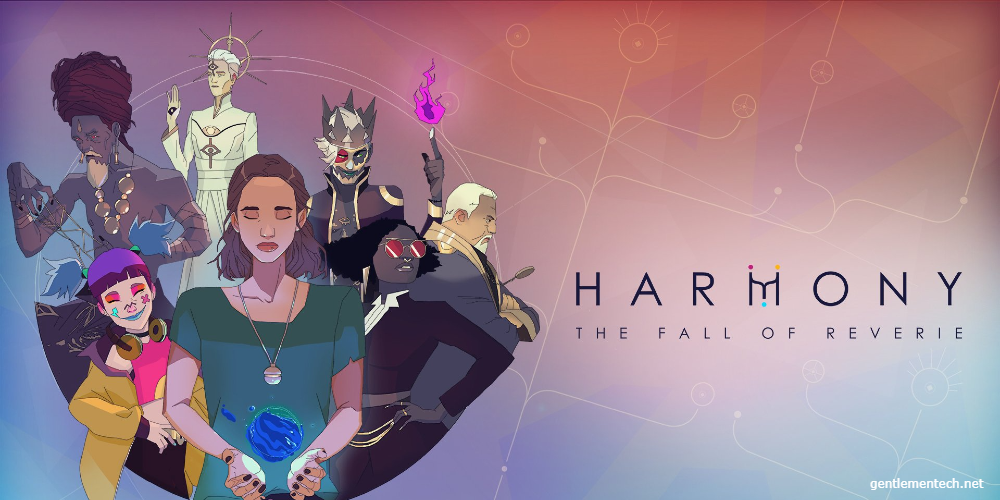 Avid gamers are brimming with excitement for the forthcoming release of DON'T NOD's latest narrative masterpiece, Harmony: The Fall of Reverie. As the acclaimed developer behind gaming sensations like Life is Strange and Vampyr, DON'T NOD has a reputation for delivering captivating stories and innovative gameplay mechanics. With anticipation reaching fever pitch, all eyes are on what they have in store for this new adventure. The game is set to launch on June 8 for PC (via Steam) and Nintendo Switch, followed by a June 22 release on PlayStation 5 and Xbox Series X|S.
In anticipation of the game's release, a free playable Steam demo will be available for a limited time as part of LudoNarraCon, an event taking place from May 4 to May 8. This demo will remain accessible until May 21, offering players a taste of the first act of Harmony: The Fall of Reverie. This introduction showcases the game's setting, story, and various intriguing characters.
Members of the development team at DON'T NOD will also stream the demo on the game's Steam page during LudoNarraCon. This provides fans with an opportunity to engage with the creators and learn more about what to expect in this new title. As a developer known for their captivating storytelling in games like Life is Strange, expectations are high for Harmony: The Fall of Reverie.
While specific gameplay details remain under wraps, Harmony: The Fall of Reverie promises to deliver another engaging narrative experience from DON'T NOD. Their track record includes titles such as Life is Strange and Vampyr, both praised for their immersive stories and unique gameplay mechanics. Fans eagerly await the chance to dive into this new world created by such a talented team.
Conclusion
With launch dates confirmed for multiple platforms and a free demo available during LudoNarraCon, excitement builds for Harmony: The Fall of Reverie. Gamers can anticipate another memorable adventure from DON'T NOD, as they continue to showcase their expertise in crafting immersive narrative experiences. Mark your calendars for June 8 and June 22 to join in on this thrilling new adventure.