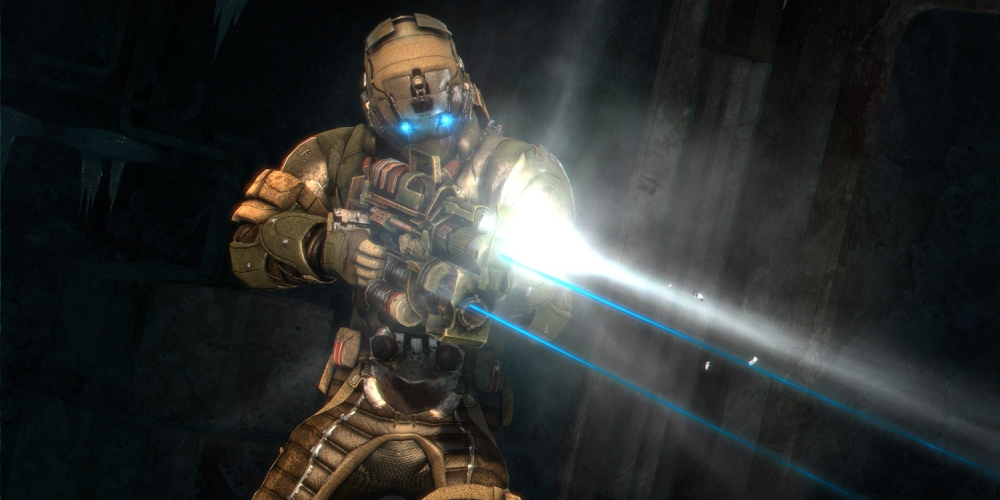 Get ready, gamers! It appears that the popular game Dead Space might be making a comeback very soon, and this time, it will be on the world-famous battle royale game Fortnite. Rumors have been circulating about this potential collaboration for some time now, but now we finally have confirmation from Fortnite.
Rumors have been circulating that a special collaboration between the popular battle royale shooter Fortnite and the beloved horror franchise Dead Space could be in the works. According to recent reports, a new set of cosmetics based on the sci-fi horror series could be coming to the game very soon.
The cosmetic pack, which is said to include various items such as skin, 2 backpacks, 1 pickaxe, and an emote, is rumored to be based on Dead Space's iconic protagonist Isaac Clarke. If the rumors are true, it would be the first time the franchise has been featured in a video game since 2013's Dead Space 3.
The collaboration makes sense given the recent announcement of an upcoming Dead Space animated movie, which is slated for release sometime this year. It could be that Epic Games and EA are looking to capitalize on the upcoming movie and drum up excitement for the franchise with a special collaboration in Fortnite.
The timing of the collaboration is also interesting since Fortnite recently launched its Season 6 Battle Pass, which is themed around paranormal and horror elements. Adding Dead Space-themed cosmetics to the game would certainly fit in with the current season's theme.
As of now, the collaboration between Fortnite and Dead Space is still just a rumor, but if it's true, then fans of the sci-fi horror franchise will be in for a real treat. Keep your eyes peeled for any official announcements from Epic Games and EA in the coming weeks.