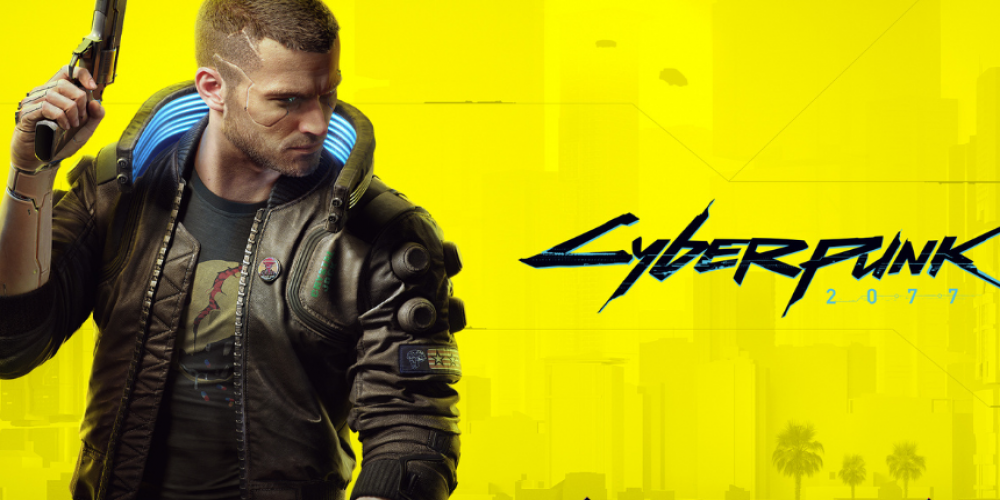 The highly anticipated game Cyberpunk 2077, recently released by CD Projekt Red, had gamers both excited and disappointed. To put some of that disappointment to rest, the netizen known as Halk Hogan PL has released a major modification for the game, dubbed Cyberpunk 2077 HD Reworked Project.
The mod upgrades the textures of the game to a noticeably higher quality. From walls to vegetation and roads, the visuals are much sharper and more lifelike. At the same time, it retains the style of the original game while taking advantage of the latest GPUs and 2K/4K resolutions.
The Cyberpunk 2077 HD Reworked Project is available in two versions - Ultra Quality and Balanced. The Ultra Quality version uses up to 800 MB VRAM, while the Balanced version uses up to 400 MB VRAM. Both versions still offer high-definition textures, though only the Ultra Quality version provides textures in their most detailed form.
This upgraded version of the game is sure to please fans of the game with its improved visuals and higher resolutions. It is also a great option for gamers who are considering giving the game a try, as it provides an improved experience even if their hardware isn't up to par with the game's requirements.
To highlight the improvements brought to the game by his mod, Halk Hogan PL released a new trailer. The footage has certainly impressed viewers, and it goes to show just how much of a difference the mod will make in the game.
All in all, Cyberpunk 2077 HD Reworked Project is a great addition to the game, improving its visuals and giving an enhanced gaming experience even with lesser hardware. It may be just what is needed to bring gamers back for another playthrough of the game, and it might even convince newcomers to give it a try.