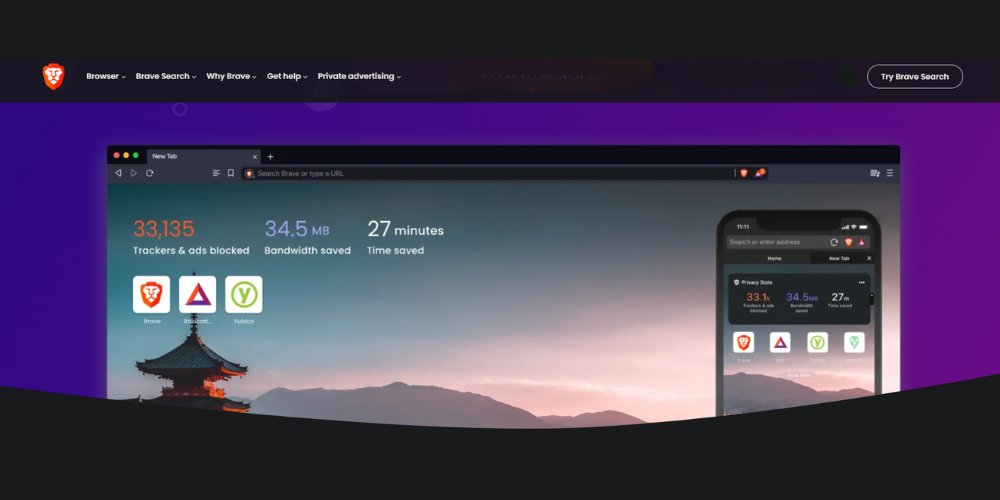 Brave Software, the creator of the unique Brave Browser and Search, recently divested 9% of its staff members across multiple departments. The company cited current economic hardships as the driving force behind this decision. Although the exact employee count remains undisclosed, Brave stated that the layoffs were part of a strategic cost management decision necessary in today's testing economic climate.
The company's spokesperson, in an official communication to TechCrunch, confirmed the layoffs, stating, "Brave eliminated some positions as part of our cost management in this challenging economic environment. Several departments were affected, amounting to 9% of our staff." Addressing the layoffs as an unfortunate but critical part of balancing the company's finances, they conveyed the company's commitment to those who have been affected.
Despite the reductions, Brave Software has strived forward in its revenue growth. The company made a significant move in April when it replaced Bing's index with its proprietary indexing solution on Brave Search. This was followed in May with the launch of its Search API for clients. The innovative API offers varied plans, including those for AI data model training, data with storage rights, spellcheck, and auto-suggest features, with pricing starting from $3 for 1,000 queries.
In September, Brave extended its Search API to include image, news, and video results. In parallel, the company is also developing a native AI assistant named 'Leo' for the Brave browser. While 'Leo' would be available to all users, a premium tier with additional features, including higher rate limits and access to more conversational models, will be offered, providing an additional stream of income for the company.
In conclusion, it's clear that despite the unfortunate circumstances leading to job cuts, Brave Software continues to chart its path forward bravely. By evolving its revenue models, diversifying its services, and retaining a focus on innovation, the company sends a positive message in the face of adversity. Even though the economic landscape remains challenging, Brave Software's approach demonstrates how it is striving to thrive amidst the economic turbulence.