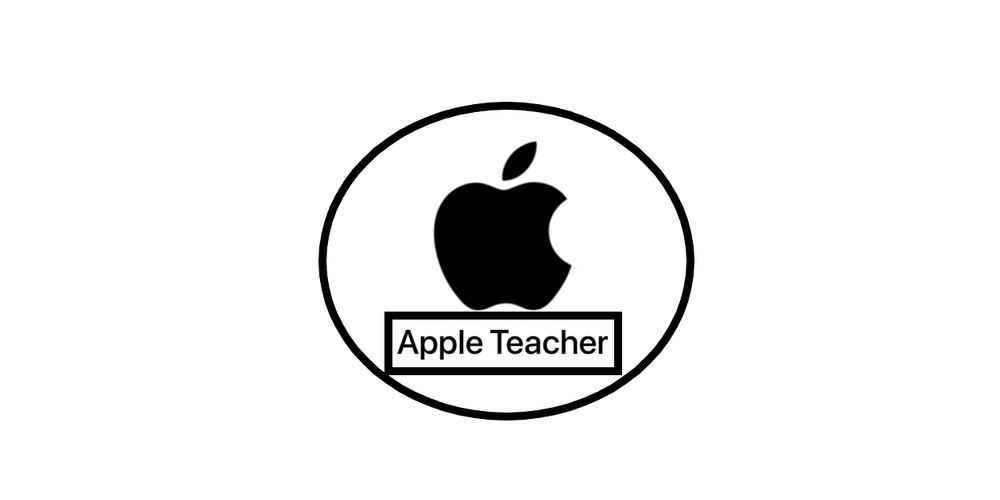 Nowadays, teachers have to do a lot online to contribute to their professional development. They often use global technology platforms or "EdTechs." The tech giant Apple didn't want to lag behind by introducing Apple Teacher, a free pro-level learning program for school teachers.
This smart solution is designed for 36 countries, including Australia. According to the developers, Apple Teacher is aimed at supporting teachers to use Apple products for their teaching and learning purposes. The program was launched in 2016, and since then, it has expanded to more than 100 free lessons and tutorials on the Apple Teacher Learning Center. This professional-learning tool encourages teachers on their self-paced journey, which schools can use to provide specialists with costless professional learning.
The Functionality
Teachers can use this program to sharpen their skills, get insights for lessons, and inspire to boost student learning. Its potential covers but isn't limited to the following:
Support for COVID-19 remote learning, with lesson ideas and time-efficient tips;
interactive quizzes on the way to use the Apple software to earn "badges." When a specialist collects six badges in a row, they are called "Apple Teachers";
the Apple Teacher Portfolio, where teachers can develop and share lesson plans that imply using the Apple products in any classroom. There are Keynote (the tool that creates presentations) and GarageBand (which generates music or podcasts) features. When a tutor completes all nine lesson plans, they gain additional recognition;
festivals, followers, rewarding individual teachers, etc.
Currently, more than one million people follow the Apple Education Twitter account. Though it is not related only to Apple Teacher participants, this fact demonstrates the significance of the platform and its offers to the users. If you are a teacher, please, leave your thoughts in the comments. Have you used Apple Teacher, and how many badges have you got?